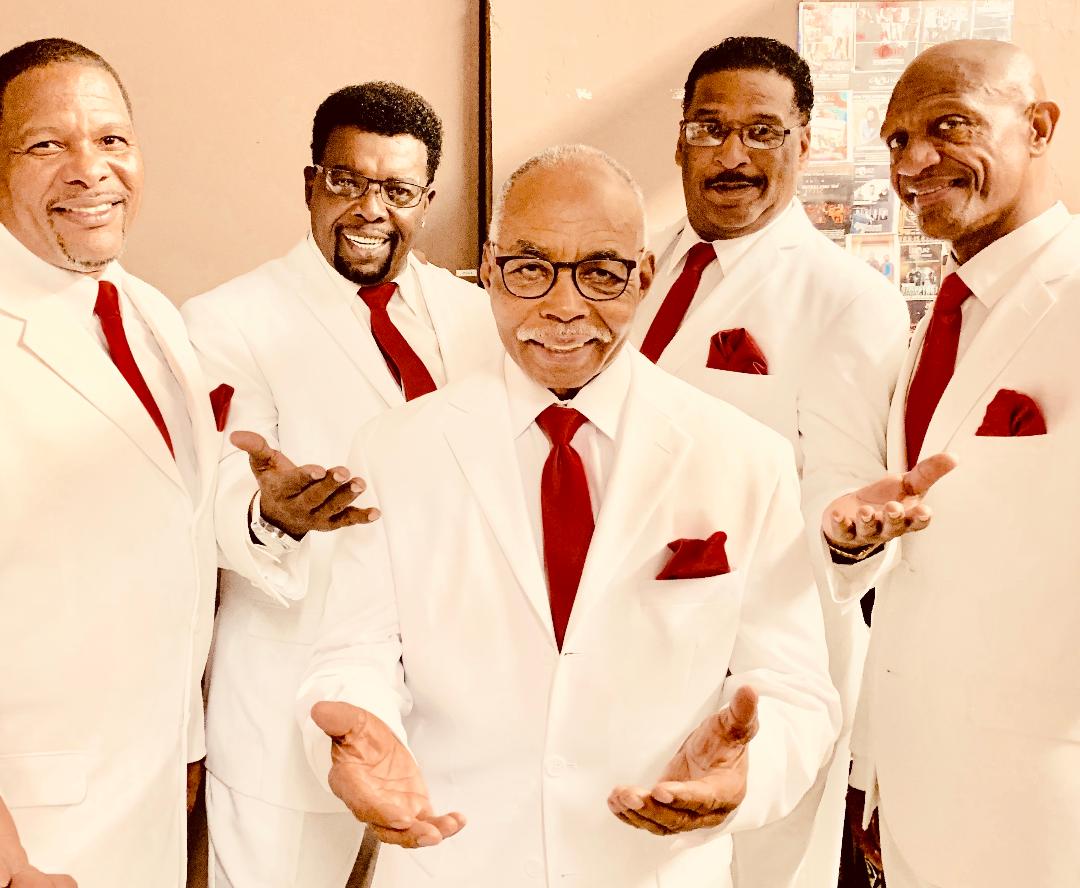 Sun June 19, 2022
Father's Day Best of Motown Harmony & Soul
BEST INTENTIONS
Doors: 7:30pm Show: 8:00pm
What better way to celebrate Father's Day then with the Bay Area's most entertaining male singing group, The Best Intentions, performing all your favorite classic hits by the groups of Motown & more… As a special Father's Day treat, The Best Intentions will also be performing original material from the forth coming new project soon to be release on all music platforms. Hosted by Comedian & KPOO Radio Personality, Donald Lacy Jr.
Presented by Mark Elliott & The A-List Musiq Circle in association with Darrin Hodges of Full House Music Group & Artist Management Company.
Based in the Oakland-San Francisco Bay Area," The Best Intentions ", a performing and recording group, is comprised of five talented vocalists, a Music Director, and an 8-piece band. Their unique harmonic, soulful tones, and their smooth choreography, have come to be recognized as the signature of the group. Presenting the Original Motown Classics, Old School, and R&B sound from the 60's. 70's, 80'son up, has come to make them a household name among the baby boomers, as well as the new generation. The 100 years of combined experience within the group, brings a breath of fresh air to the listening audience that they perform to regularly all over the Western United States and Canada. As recording artist. they often include one of their original songs in their shows, pulling from their soon to be released C.D. entitled," NEVER TO LATE". Keeping the musical legacy alive of groups like the Temptations, Spinners, O'Jays, the Dells, etc. while creating their own sound of today, has them recognized and celebrated, as one of the Premier Vocal groups, in the Western United States and Canada. They are a must see.
---
You may also enjoy these amazing upcoming shows!
Sun, Jun 26: Ruben Studdard
Fri-Sat, Jul 1-2: Chante Moore
Fri, Jul 29: The Chi-lites feat. Marshall Thompson