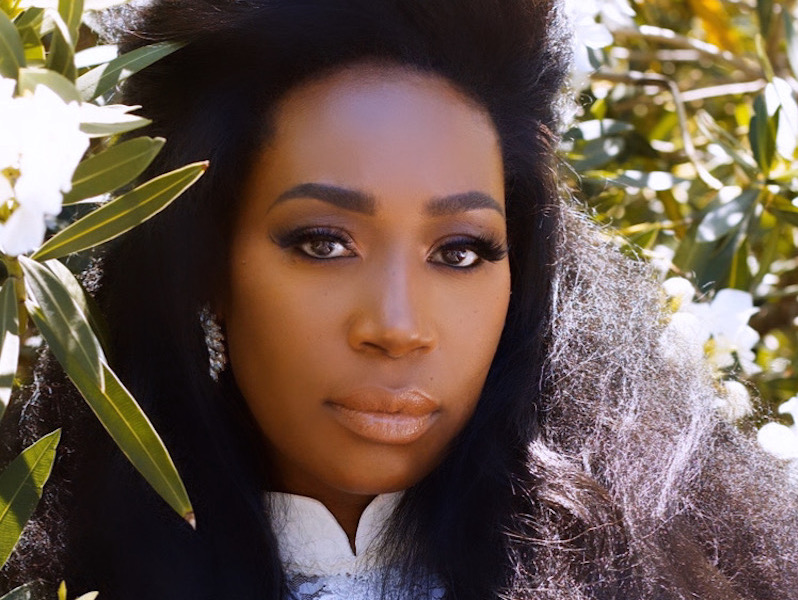 Sat November 25, 2023
Acoustic Gospel Soul
RAQUEL JETÈ
Doors: 7:00 PM Show: 7:30 PM
As a singer, dancer, actress and musician, Raquel Nicole Jeté is your, "Neighborhood Quadruple Threat!" This East Bay native has performed all over the world including Greece, Spain, Italy, France and Russia as a singing entertainer. She has also graced the stage of The APOLLO Theater in Harlem, headlined at the Metropolitan Room, New York and reruns to Yoshi's after an unforgettable sold out show in January!
Her musical influences range from Ella Fitzgerald to Lauryn Hill, with her blend of Jazz, Soul and Folk. Since picking up the acoustic guitar in 2008 coupled with her background in Spoken Word Poetry, her sound, "Acoustic Gospel Soul," encompasses thought provoking lyrics and an eclectic blend of sounds that will keep you grooving as well as captivated.
In addition to being a singer/songwriter, Raquel is a graduate of AMDA College and Conservatory of the Performing Arts, with a Bachelors of Fine Arts in Musical Theater. She is a classically trained theater actress, dancer and all around performing artist by way of Los Angeles and New York.
Her new single 'Can't Runaway ft. Lee Majors' and beloved debut EP 'PARADISE' is available on all streaming platforms. For more information, visit www.raquelnicolejete.com or @RaquelNicoleJete on all social media platforms.
Press Quotes:
"Beauteous, angel-voiced Raquel Nicole Jetè...poignant songs that sound like shear gossamer silk coming from Jetè's commanding voice..." -Joanne Engelhart, The Mercury News
"Raquel Nicole Jetè plaintively yet assertively sings with striking beauty." -Eddie Reynolds, Talkiwn' Broadway
"Jetè has a strong voice with plenty of feeling." Tony Lacy-Thompson, Regarding Arts
---