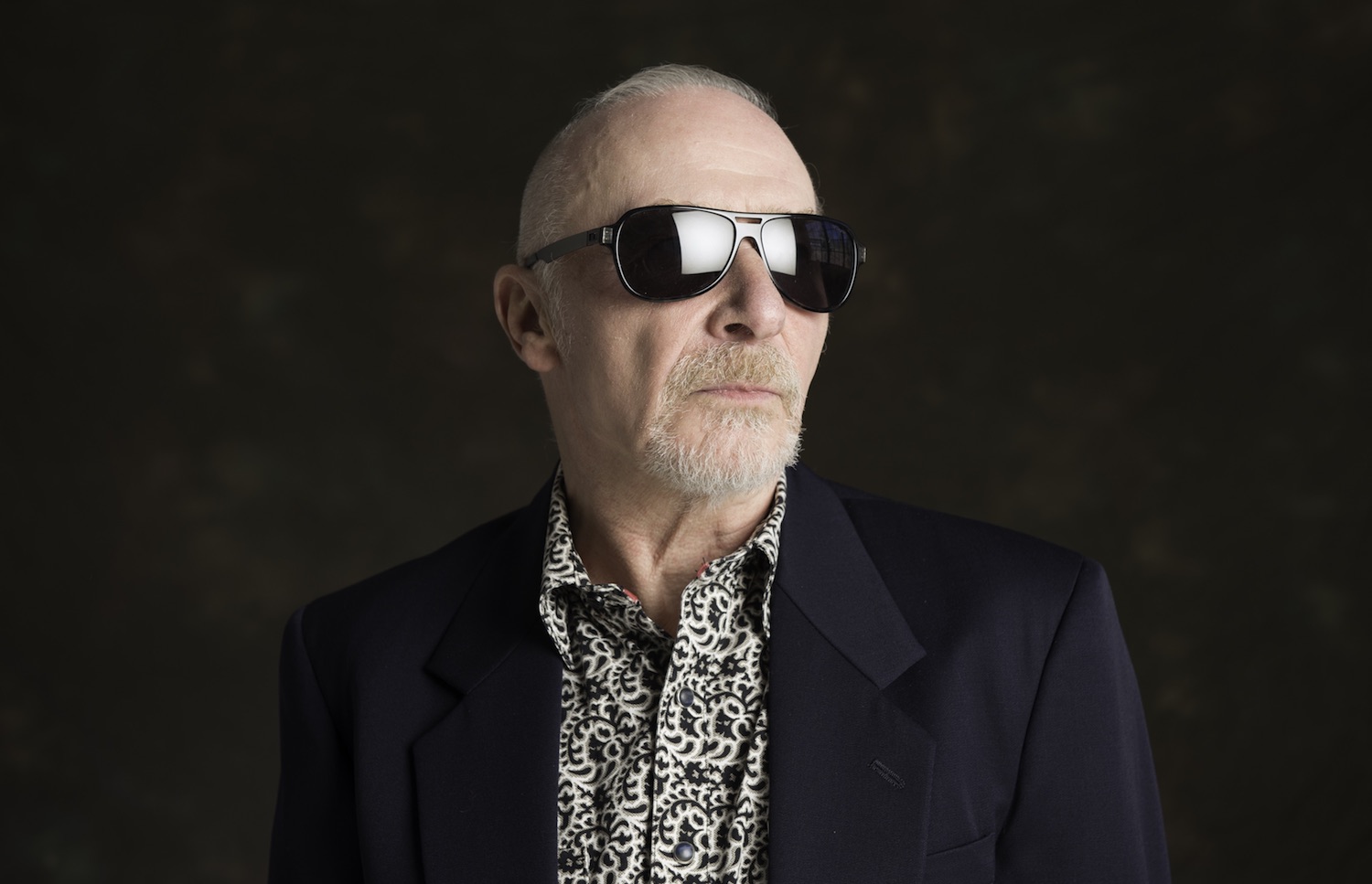 Thu October 21, 2021
Celebrated singer/songwriter
GRAHAM PARKER
Doors: 7:30pm Show: 8:00pm
Stereotyped early in his career as the quintessential angry young man, Graham Parker was one of the most celebrated singer/songwriters to emerge from England's pub rock scene in the early '70s.
His biggest success was with his band Graham Parker and The Rumour, originally his backing band of pub rock all-stars, starting with their debut, Howlin' Wind, in 1976 which led to a cult-like following of devoted fans. After delivering Squeezing Out Sparks in 1979, which was a smash with critics and won him a larger audience in the United States, Parker courted a crossover career with solo projects such as 1982's Another Grey Area and 1985's Steady Nerves.
Parker unexpectedly reunited his original backing band The Rumour in 2011, in part due to the intervention of longtime fan and filmmaker Judd Apatow, who made the group a plot point in his film This Is Forty. After appearing in the movie, the group recorded an album of new material, Three Chords Good, which arrived in November 2012.
Parker and The Rumour took advantage of their new place in the spotlight by touring America and the UK, but shortly thereafter The Rumour reunion came to an end. Their guitarist, Martin Belmont became part of The Goldtops, the ad hoc band that backed Parker on the 2018 release Cloud Symbols. Parker has been touring solo ever since and continues to amaze his audiences with his new material, rooted in the old band's pub rock sensibilities.
---
You may also enjoy these amazing upcoming shows!
Sun, Nov 14: Elvin Bishop
Tue, Nov 16: Midge Ure
Mon, Nov 29: Matt Schofield