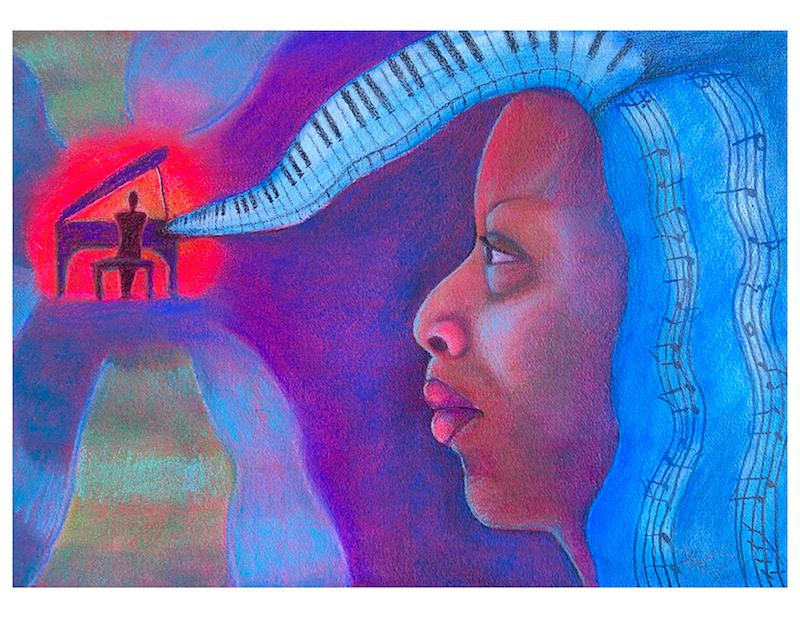 Wed November 17, 2021
All-women big band
MARY LOU'S APARTMENT
Doors: 7:30pm Show: 8:00pm
MARY LOU'S APARTMENT returns to YOSHI's mainstage! The all-women big band presents a unique gathering of musicians and music that celebrates the compositions and arrangements of African American musical geniuses Mary Lou Williams and Melba Liston.
In the 1940s, Williams, a tireless and inspired pianist, composer, arranger and activist for jazz, opened her Harlem apartment to late night sessions with the likes of Monk, Dizzy, Sarah and Miles. Liston, a fearless pioneer on trombone in the upper echelons of jazz instrumental playing, composed and arranged for a constellation of giants, including Quincy Jones, Randy Weston, Stevie Wonder, Gerald Wilson and Abbey Lincoln. MARY LOU'S APARTMENT explores these forces in a copasetic setting, drawing from the music of the visitors to Mary Lou's apartment, with some original takes and a focus on Williams' and Liston's tremendous work.
MARY LOU'S APARTMENT sets up house at YOSHIs for a night of music infused with kindness, joy, political action and fun. The band will be carrying the music forward from their last YOSHI's show, days before the 2020 Lockdown, to a deep blues-based evening. Come on over to the Apartment - and stay awhile!
"A band dedicated to the legacy of the under-recognized jazz great Mary Lou Williams delivers showstoppers with ease." — Andy Gilbert, jazz journalist
"Mary Lou Remembering" Artwork: Georgianna Krieger
---
You may also enjoy these amazing upcoming shows!
Fri-Sun, Dec 3-5: Boney James
Wed, Dec 15: Rebecca Kleinmann All-Star Jazz Quartet
Tue, Dec 28: Tommy Igoe Groove Conspiracy