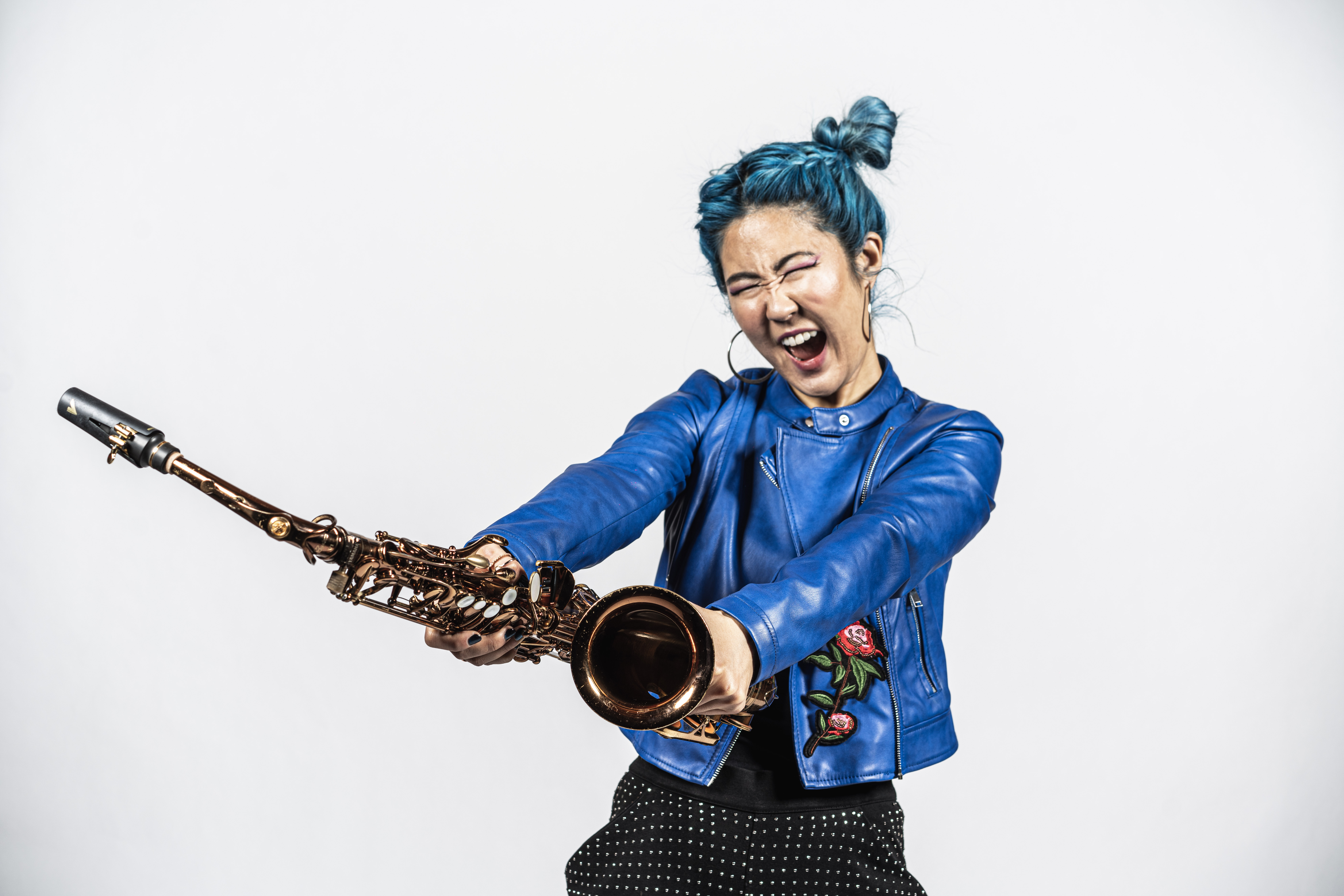 Thu September 29, 2022
Good To See You Again Tour
GRACE KELLY
Doors: 7:30 PM Show: 8:00 PM
Grace Kelly's Good To See You Again Tour
Grace Kelly is a ray of sunshine. Her electric charisma and infectious positivity radiate from the stage. Her genre-bending style weaves in jazz, funk, and singer-songwriter elements, pushing her to the forefront of the fusion scene. Grace's powerful saxophone playing, heartfelt vocals, and dynamic dance moves have left audiences smiling, dancing, and in emotional tears.
Grace believes music is a powerful medium that can inspire, heal, and connect us all. She'll be performing music from her new album, which was inspired by works relating to the theme of courage from great female authors such as Maya Angelou. Get ready for a night that will lift your spirit and leave you wanting more!
"Grace Kelly has an electric charisma on-stage that instantly ignites the room." - Jon Batiste, Grammy and Academy Award Winning Artist and The Bandleader for The Late Show with Stephen Colbert
---
You may also enjoy these amazing upcoming shows!
Fri Oct 7: Kev Choice
Mon Oct 10: The Peet Project
Sat-Sun Oct 15-16: The Bad Plus