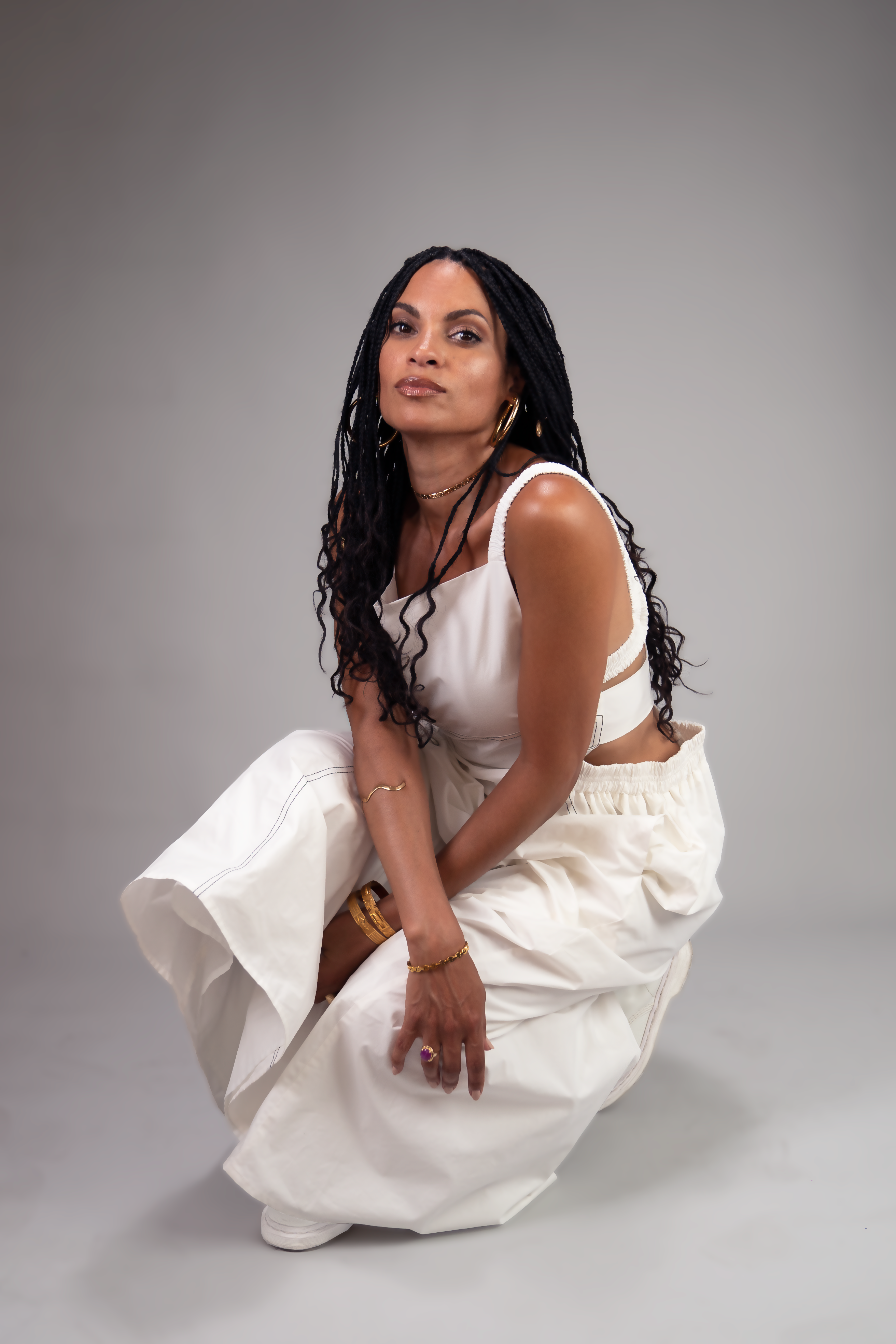 The Bay Area's perfect fusion of soul, hip-hop & jazz
GOAPELE
May 19, 2022

Doors: 7:30PM / Show: 8:00PM

May 19, 2022

Doors: 9:45PM / Show: 10:00PM

May 20, 2022

Doors: 7:30PM / Show: 8:00PM

May 20, 2022

Doors: 9:45PM / Show: 10:00PM

May 21, 2022

Doors: 7:00PM / Show: 7:30PM

May 21, 2022

Doors: 9:15PM / Show: 9:30PM

May 22, 2022

Doors: 6:30PM / Show: 7:00PM

May 22, 2022

Doors: 8:45 PM / Show: 9:00PM
In one breath, Goapele is urging social change and boldly standing up for righteousness in the face of inequality. In another breath, she's guiding her child with a sensitive understanding, hard-earned wisdom, and unconditional love. In between, she's as soulful as ever. This delicate sonic shape-shifting is a technique she introduced on her now classic 2001 debut Closer, and has continued to evolve on the four albums that followed.
That diversity comes naturally to the South African, German-Jewish, Oakland-born singer/songwriter, producer, activist, actress and designer. Her unique influence can be found in moments throughout R&B.
A film and television mainstay, some of her other notable contributions have been in Honey, Power, Black Lightening, 90210 and more. She joined the likes of Gabriel Union and Alfre Woodard in Ava DuVernay's fashion short film for Miu Miu. Most recently she executive produced and starred in the art-noir, experimental short film #WhereIsBeauty .
Outside of music and entertainment, Goapele continues to build with communities and leaders to support the call for social justice. She has worked with multiple prison reform efforts including Common's Imagine Justice Organization, Represent Justice, and A New Way Of Life Foundation. An advocate for healthy living, she has been the face of several public health campaigns, from the California Tobacco Control Program to AIDS Health Care Foundation's 'Rise Above' campaign in the US and South Africa. Her passion has led her to become involved in the Movement For Black Lives, The Agape Spiritual Center and more.
Most recently Goapele has focused on broadening her platform by hosting the "Closer Conversations "series on IG live, where she interviews her most inspirational friends in entertainment and activism, as they talk about: Passion, purpose and the journey in these uncertain times. Goapele is currently recording her sixth album, slated to release later this year.
---
You may also enjoy these amazing upcoming shows!
Fri, Jun 10: Deniece Williams
Fri-Sat, Jun 17-18: Dwele
Sun, Jun 19: Best Intentions