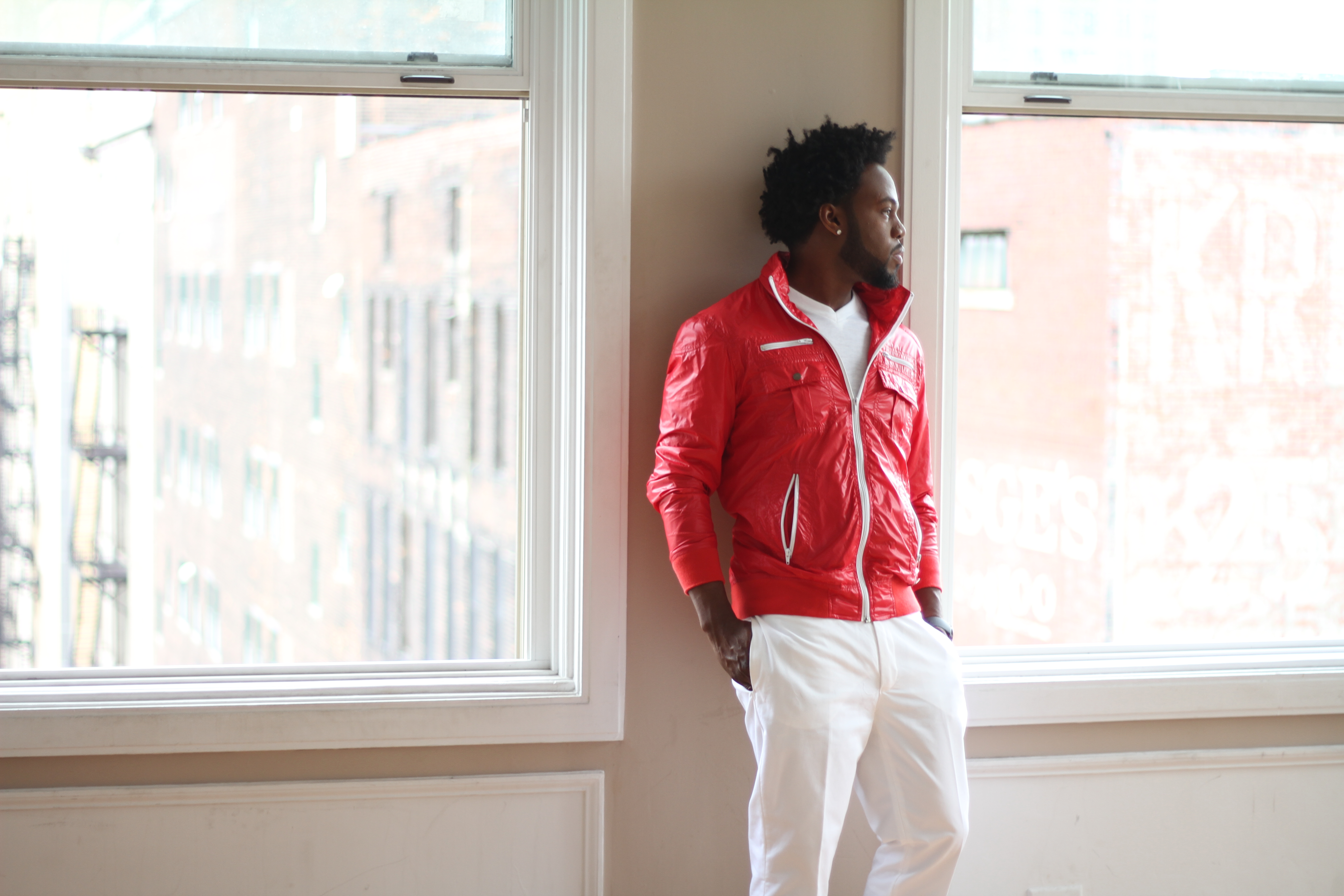 Trailblazing R&B artist
DWELE
June 17, 2022

Doors: 7:30 PM / Show: 8:00 PM

June 17, 2022

Doors: 9:45 PM / Show: 10:00 PM

June 18, 2022

Doors: 7:00 PM / Show: 7:30 PM

June 18, 2022

Doors: 9:15 PM / Show: 9:30 PM
Who exactly is the man behind this eclectic magic? Who is the man who sells out the legendary venues like The Jazz Café in London and both Yoshi's in Oakland and San Francisco for several consecutive nights? Well Dwele's story is familiar. A young yet sophisticated man, named Andwele Gardner who hails from the legendary music mecca of Detroit, lives a life in song. From soul stirring melodies composed on piano keys, he writes poignant music, performs with natural grace and captivates with his clear, silky tone. He is a songwriter, producer, multi instrument musician and vocalist carrying on a
Motown-inspired tradition instilled in another era. Yet Dwele has cultivated his own spirited road with five critically acclaimed albums "Subject", "Some Kinda", "Sketches Of A Man", "W.ants W.orld W.omen" and "Greater Than One" behind him. His story in sounds resonates with genuine soul and he's in full stride in the first chapter of his musical legacy.
Dwele was brought up in a highly musical family that was tragically pared down to his mother and younger brother, once his father was gunned down outside their home.
Dwele was only 10. "The loss of my Father really inspired my creative side," he recalls. "By getting into music, it provided me with a way to cope with his death." Dwele's music impresses with maturity beyond his years. He captures the rawness of inner city blues with hip-hop nuances that speak to his generation and beyond. His ear was shaped by Donny Hathaway, Marvin Gaye and Miles Davis, which his family played regularly in their home.
What is most compelling about Dwele's work is it's timeless nature and the fact that he remains loyal to his foundation.
As a Multi Grammy Award Nominee and a shared win with legendary rap icon Kanye West, he has blazed a trail for this generation's newfound Soul/ R&B era. Although being the humble young man that he is, Dwele says "…No matter how many Grammy Nominations that I receive, I've always repped Detroit to the best of my abilities. That feeling is like exhaling, to be home while riding in the car upon my return. I see the sights and I'm back," he muses. "When I sit down at the keyboard, as soon as I get home, the material just flows out." Dwele has toured around the globe with sell-out crowds in his wake and still seems to mystify his audience, which makes them eagerly anticipate what his next move will be. Deemed as "R&B's Best Kept Secret" by media queen Wendy Williams, there's no doubt he has surpassed the benchmark of just getting a "Hit Record" but more so a "Hit Career."
With all of that said… It's no wonder why he was the first one chosen by McDonald's as their National Brand Ambassador for the "face and voice" of their launch of McCafe in North America. With a multitude of television appearances on Wendy Williams, The Tonight Show, Jimmy Kimmel, MTV Base in Europe and the BBC Studios Live, Dwele shows no signs of slowing. "…He's The People's Choice" says Ron Estill, head of RT Music Group, who has guided his career since inception, as proven by the rave reviews for ALL of his albums." It's hard to even imagine when he says that "His Best is Yet to Come…"
It must be a challenge to try and out-do yourself, when you are indeed the one who sets the bar of expectations in your musical genre. So for now, we all must just anxiously await for his next arrival to our town and his next delicious musical serving!!!!!
---
You may also enjoy these amazing upcoming shows!
Sun, Jun 19: Best Intentions
Sun, Jun 26: Ruben Studdard
Fri-Sat, Jul 1-2: Chante Moore