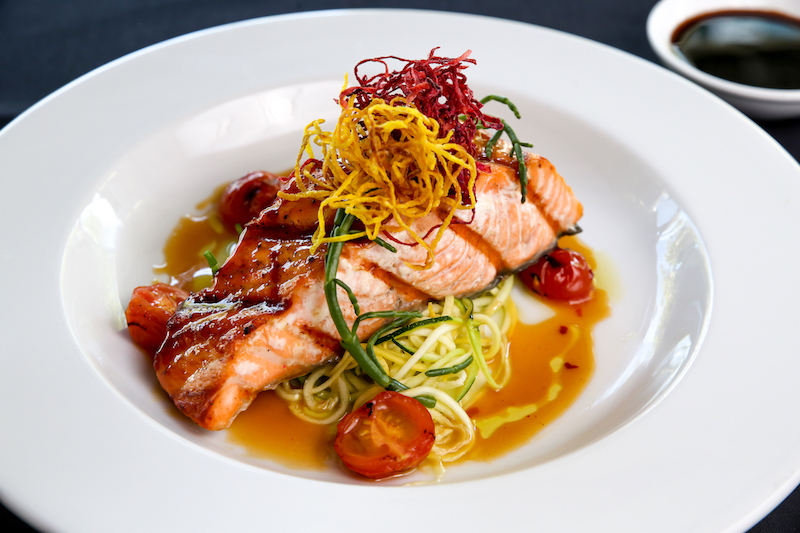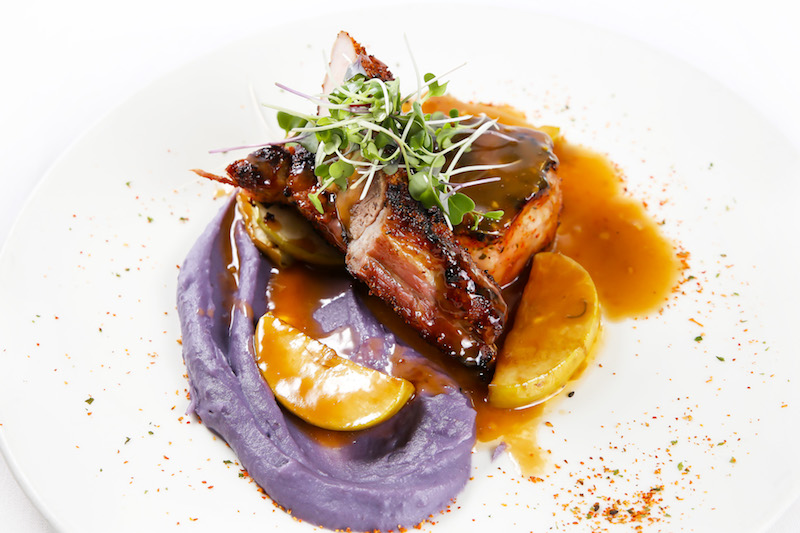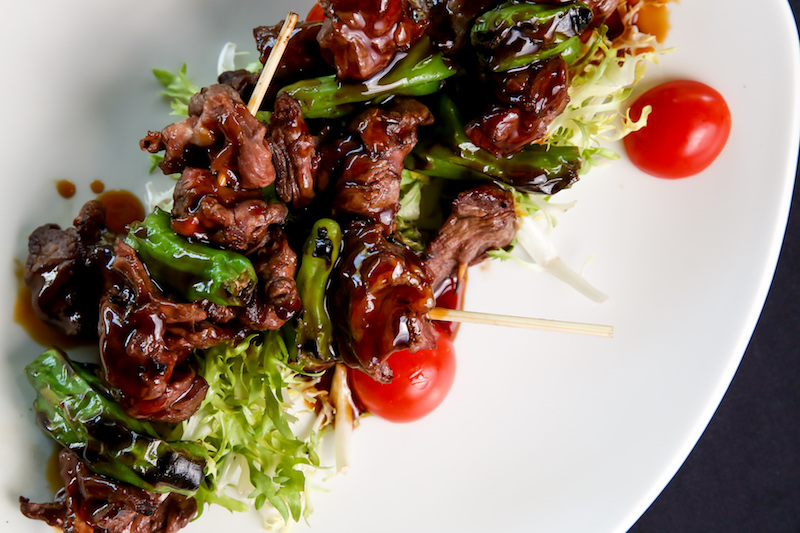 RESTAURANT
Mon-Thu
5:30PM TO 9:00PM
Fri-Sat
5:30PM TO 9:30PM
Sun
5:30PM TO 9:00PM
LOUNGE/BAR
Mon-Thu
4:30PM TO 9:00PM
Fri-Sat
4:30PM TO 9:30PM
Sun
4:30PM TO 9:00PM
HAPPY HOUR
Mon-Fri
4:30PM TO 6:00PM
As we slowly return to normal, Yoshi's will look a little different as we prepare to safely serve the community that we love. As always, the menu features traditional Japanese and fusion-style cuisine, a full bar, and featured cocktails. We are happy to accommodate walk-in customers, though reservations are highly recommended to avoid any wait.
We here at Yoshi's are continually dedicated to the safety of our guests and staff during this complicated time.
Read more about our covid precautions.