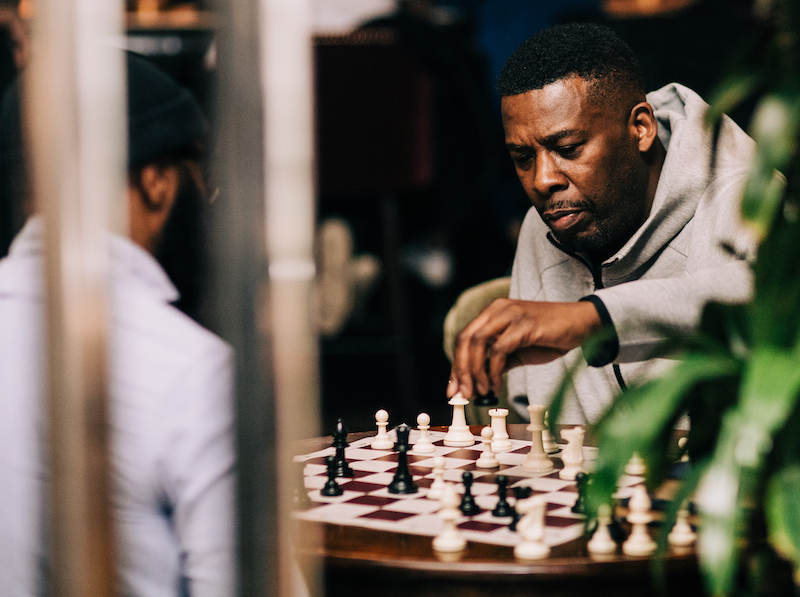 Sun January 22, 2023
ADD-ON AVAILABLE: Play Chess with GZA!
GZA CHESS BOXING MATCH
Doors: 4:30 PM Show: 5:00 pm
Time subject to change. This is an add-on purchase and does not include a ticket to the show. Tickets for the show need to be purchased separately: Click here to purchase show tickets!

Chess is the game of kings, a strategic battle that exposes ordinary folk as masters of dueling. Wu Tang Clan's devotion to the game is no more evident than in the band's resident genius, GZA, who for one day, lets you sit across the board for a game. Chessboxing with GZA is the opportunity to watch the master work so you can learn the way of the Wu. He'll be competing against artists, special guests, and a few lucky fans in battles to expand the mind.

Limited to 15 players.