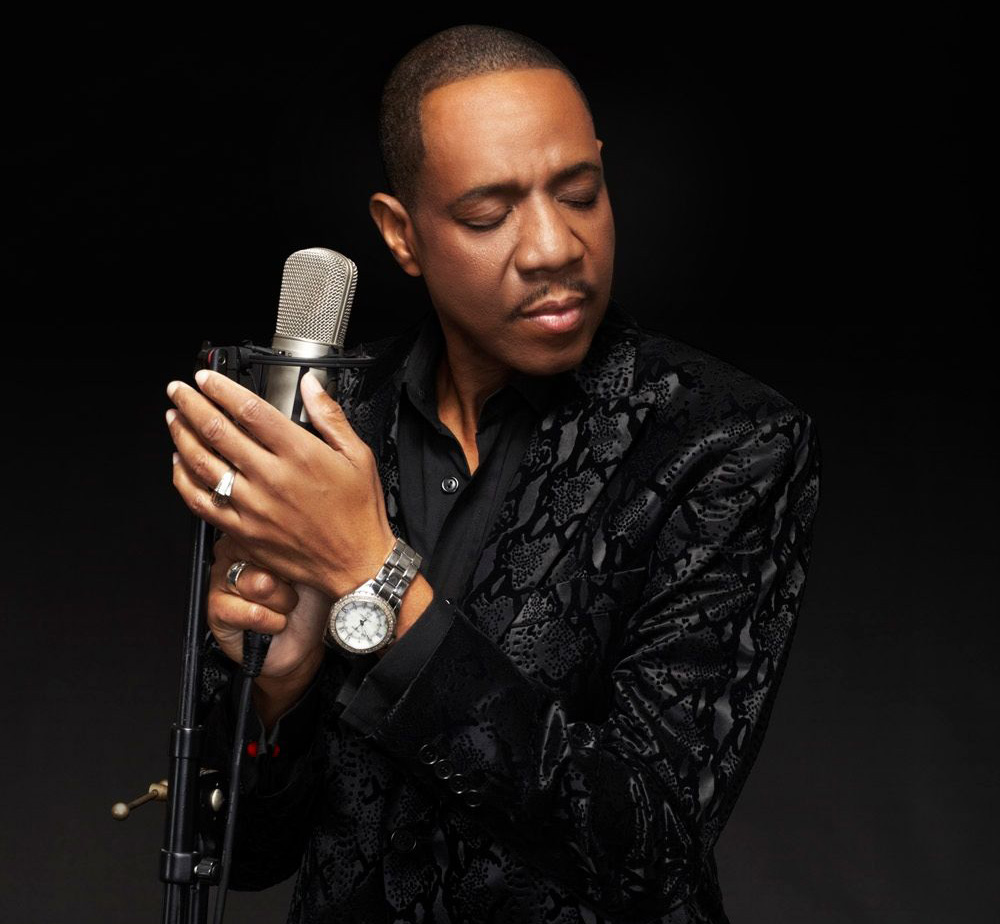 Legendary R&B chart-topper
FREDDIE JACKSON
September 9, 2021

Doors: 7:30 pm / Show: 8:00 pm

September 9, 2021

Doors: 9:30 pm / Show: 10:00 pm
The Classic R & B Crooner, Freddie Jackson is ranked amongst Billboard's top 20 R&B recording artists of the 80s-90s. Mr. Jackson has enjoyed 12 #1 Billboard hit records and 30 charted singles. He has sold over 50 million albums, nominated twice for a Grammy and is internationally recognized as an R&B icon.
Jackson can credit such well-known hits like "Rock Me Tonight For Old Time's Sake", "Jam Tonight," "Do Me Again," and "You are My Lady" for his incredible success. These songs stormed the R&B charts and made him an instant sensation. "You Are My Lady" gave Jackson a second straight R&B chart-topper, and also proved to be his highest-charting single on the pop side, peaking at number 13. With "He'll Never Love You (Like I Do)" and "Love Is Just a Touch Away" also hitting the R&B Top Ten, "Rock Me Tonight" topped the R&B album charts and went platinum. "Just Like the First Time" continued Jackson's dominance of the R&B singles charts; "Tasty Love," "Have You Ever Loved Somebody," and "Jam Tonight" all hit number one.
From early on many believed Freddie Jackson was born to sing; his mother went into labor with him while singing in the church choir.
The third of five children, growing up poor in New York's Harlem, Jackson got his musical start as a gospel singer at Mt. Nebo Baptist Church. A child soloist, the singer sometimes moved the congregation to tears--learning early how to captivate an audience. Later discovered by singer Melba Moore while performing in a New York nightclub, Jackson toured with her as a back-up vocalist in the mid-1980s, his cameo solos sparking the interest of industry heavyweights and audiences alike lead to his solo career.
Today Freddie Jackson has hit a new stride and here are a few things that can be added to his credits.
A newly released CD entitled "FOR YOU". "It is a tribute to my loyal fans." Jackson says. The first single "I Don't Wanna Go" charted one of most added singles during its first week of airplay and is featured on television music shows VH1 Soul and "Centric" network.