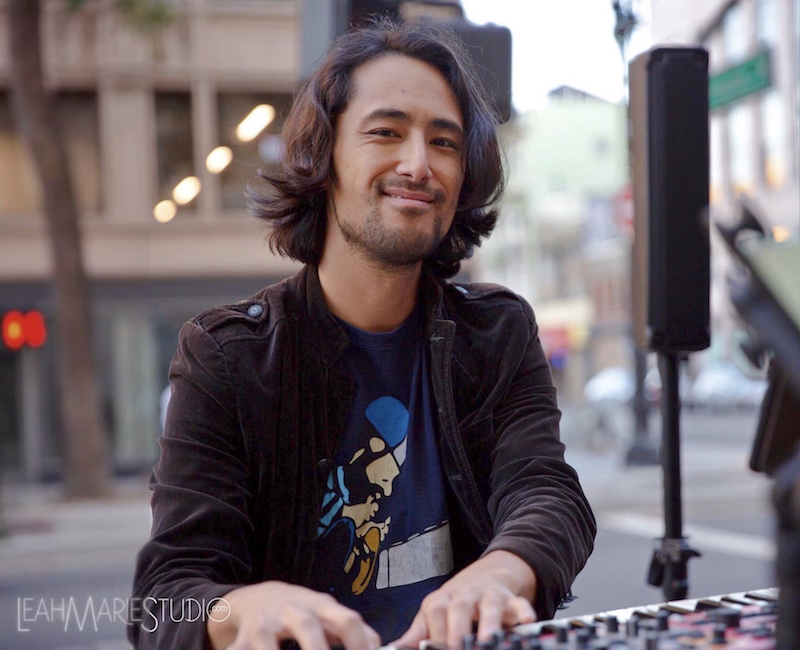 Thu May 6, 2021
KEVIN WONG TRIO (free during dinner)
Doors: 5:30PM Show: 6:00PM
While dining in the restaurant, enjoy the music of:
KEVIN WONG TRIO
Ryan Schaeffer - Guitar
Kevin Wong - Keys/Key Bass
Aaron Green - Drums
Kevin Wong is widely regarded as one of the best keyboard bass players this side of the Mississippi, pulling off mind bending solos with his right hand while seamlessly holding it down with his left. With an ear as sharp as a hawk, Kevin brings an unprecedented level of energy & musicality to the bandstand that speaks well beyond his youthful appearance & soft spoken demeanor. With a soulful yet highly calibrated approach, Kevin takes audiences on a journey every time he plays with his unique playing style that is heavily steeped in funk but with a jazz & gospel mentality.
Kevin was one of 33 SF Bay Area musicians to be awarded a grant from San Jose Jazz's Jazz Aid Fund initiative earlier this year. He is also the newest member of the Jazz Organ fellowship & headlined the Drumeo festival in Vancouver with drummer Tommy Igoe in 2020 as well as at the Nakasu Jazz Festival in Japan with Kenji "Jino" Hino (son of Terumasa Hino) in 2019. Currently Kevin is the instructor for the first ever Keyboard Bass class at the California Jazz Conservatory, as well as the keyboardist for Collectivity, Tony Saunders, & his newest project, the Black Star Pirates.