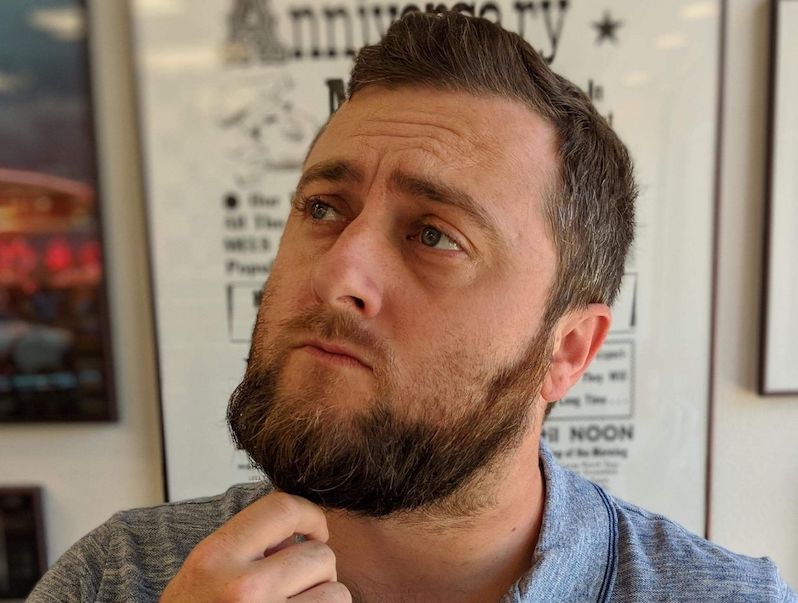 Tue August 1, 2023
Witty wordplay & wild dance moves
CHARLIE SPINK; WHO'S THAT? THE PUN KING
Doors: 7:30PM Show: 8:00PM
With witty wordplay & wild dance moves, Charlie "the pun king" Spink has been making waves on Comedy stages for multiple decades.
Having unlimited Puns and even more Dad Jokes (that are delightful) being shared at clubs, venues, and colleges from Coast to Coast the pun king is a force to reckoned with.
As a former opener with Bob Saget, Sinbad, Charlie Murphy, Tommy Davidson, Steve-O, Eddie Griffin, Nikki Glaser and the late great Paul Mooney It is time to release these Puns on all who enjoy a good mind teaser laugh.
Tuesday August 1, 2023 the Pun king has partnered with the Who Is That? comedy campaign to film his first special in Oakland at Yoshi's In front of his hometown 'pun' supporters.
Charlie wants all to say they were there when, maybe even point out themselves or acknowledge their laugh when the Special is released, and you see or hear yourself. Not only will you laugh, buy a few drinks, some appetizers, and smile the night away, but there will be a record of it to last for all-time. This will be the greatest thing that's happened to Tuesdays since Tacos.