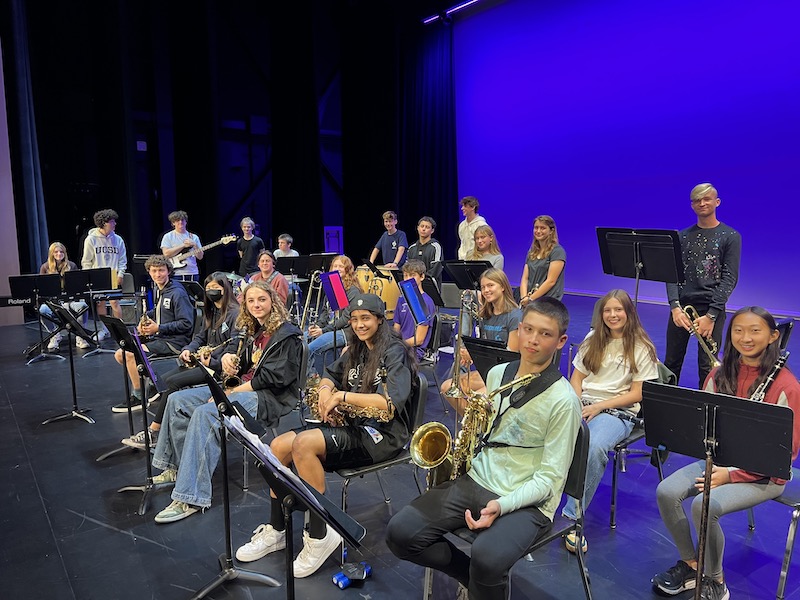 PIEDMONT MIDDLE & HIGH SCHOOL BANDS
April 3, 2023

Doors: 6:00PM / Show: 6:30PM

April 3, 2023

Doors: 8:00PM / Show: 8:30PM
The PMS and PHS Jazz Bands, directed by Dr. Andria Mullan, will perform a variety of selections from the Latin, swing, and funk genres. All Bands meet several times a week throughout the school year and have performed at Yoshi's regularly for the last decade.
Selected soloists will appear on many of the pieces including PHS Jazz Band vocalist Clare Weiss, who represented Piedmont as one of three altos for the 2023 California State Jazz Choir this year. The group is an "audition only" choir consisting of 18 students from across the state who performed at the California Music Education State Conference in Fresno in February.
Additionally, the award winning PMS and PHS Jazz Band Combos will also make a special appearance at the concerts. The PHS Combos will appear at both concerts; the PMS combo will only appear at the 8:30 concert.