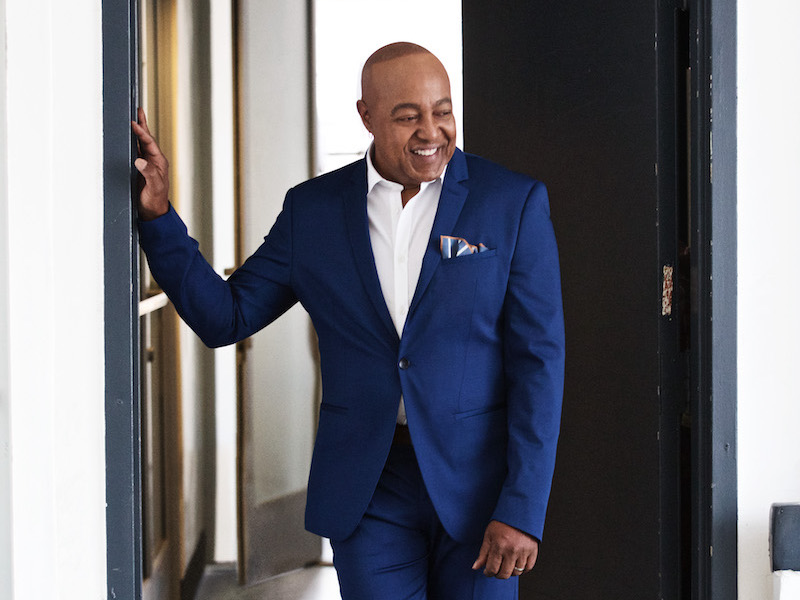 One of the premier male vocalists in contemporary music
PEABO BRYSON
September 8, 2023

Doors: 7:30 PM / Show: 8:00 PM

September 8, 2023

Doors: 9:45 PM / Show: 10:00 PM

September 9, 2023

Doors: 7:00 PM / Show: 7:30 PM

September 9, 2023

Doors: 9:15 PM / Show: 9:30 PM

September 10, 2023

Doors: 6:30 PM / Show: 7:00 PM
Peabo Bryson has established a career as one of the premier male vocalists in contemporary music of the last quarter century. Possessing a beautifully rich, almost operatic voice, this two-time Grammy Award-winner has survived and prospered despite the passage of time and changes in popular musical trends.
With twenty albums to his credit, Peabo Bryson has enjoyed an unprecedented, across-the-board level of international success, Bryson has the distinction of being the first artist in music history to have separate records topping four different charts.
Acclaim and recognition are nothing new for this multi-talented singer, songwriter and producer. Born April 13, 1951, in Greenville, South Carolina, Bryson spent much of his childhood on his grandfather's farm in Maudlin, South Carolina. "I have two sisters and a brother, but I'm the oldest male in the family, so I was taught to work and work hard!"
Bryson's family not only instilled in him his work ethic, but a love for music as well. "My mother was a serious music lover. Whenever there was somebody great in town, she'd drag us along to catch their act. I have seen most of the greats of that period – Sam Cooke, Little Richard and even Billie Holiday. Sam Cooke was a great influence on me. His voice had a pure quality – straight from-the-heart."
"I think the sensitivity in my songs stems from my early childhood. I was raised by women – my grandmother, until she died, and my mother. My grandmother was a woman who lived and loved with incredible passion."
---
You may also enjoy these amazing upcoming shows!
Mon Sep 11: Peter Collins
Sat-Sun Oct 7-8: Freddie Jackson
Wed-Thu Oct 11-12: Will Downing