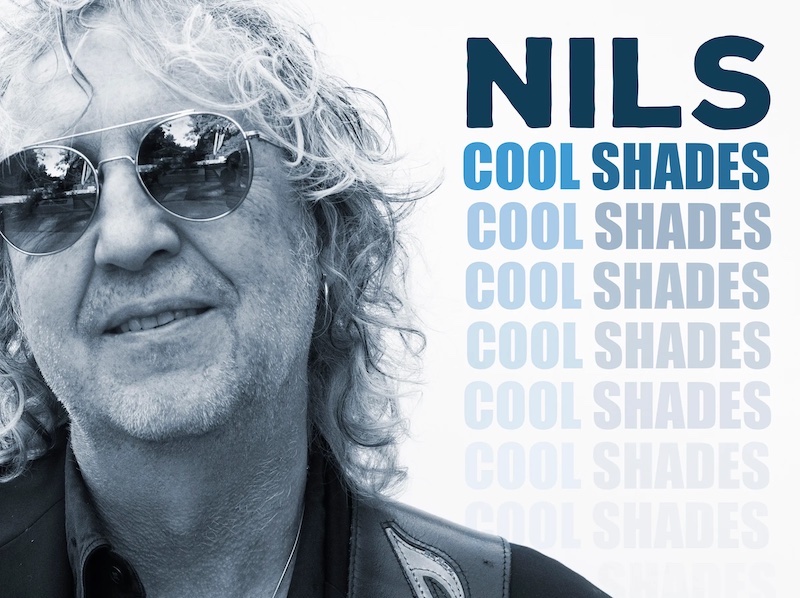 Mon March 6, 2023
A world renowned smooth jazz artist
NILS - THE COOL SHADES TOUR
Doors: 7:30PM Show: 8:00PM
All guests with Premium Seating will receive a pair of "Cool Shades" sunglasses
Nils is a contemporary jazz artist with 5 Billboard #1 Hits and over 20 Top20 songs to his name. And his song of the decade, PCH or Pacific Coast Highway, remains the most played Smooth Jazz song since this millennium began.
Having released his last CD "Caught In The Groove" 100% under Covid, he hit the Billboard charts Top10 four times ,with the title track and his second single, "Outta Site" going all the way to #1 . Further solidifying his place in the realm of world renowned smooth jazz artists, Nils's hit album "Caught in the Groove", has stayed at number one on smoothjazz.com after its release for a record breaking 54 weeks – ultimately making him Billboard's #1 Smooth Jazz Airplay Artist of the Year 2021.
Now he is back with a brand new album. COOL SHADES which Nils wrote while he was going through a rough personal time, traveling back and forth from L.A. to his original home of Munich to care for his ailing parents. The stylistically, eclectic gems written for his latest album COOL SHADES (which he dedicates to his late father Kurt) alternately reflect the heavy emotions of this time, the importance of musical catharsis and the need for joyful, infectious and funky jams to balance the sadness and brighten up the world. Not surprisingly, Nils works his bluesiest excitement ever – a point emphasized by his clever jazzy arrangement of a Jimi Hendrix classic.