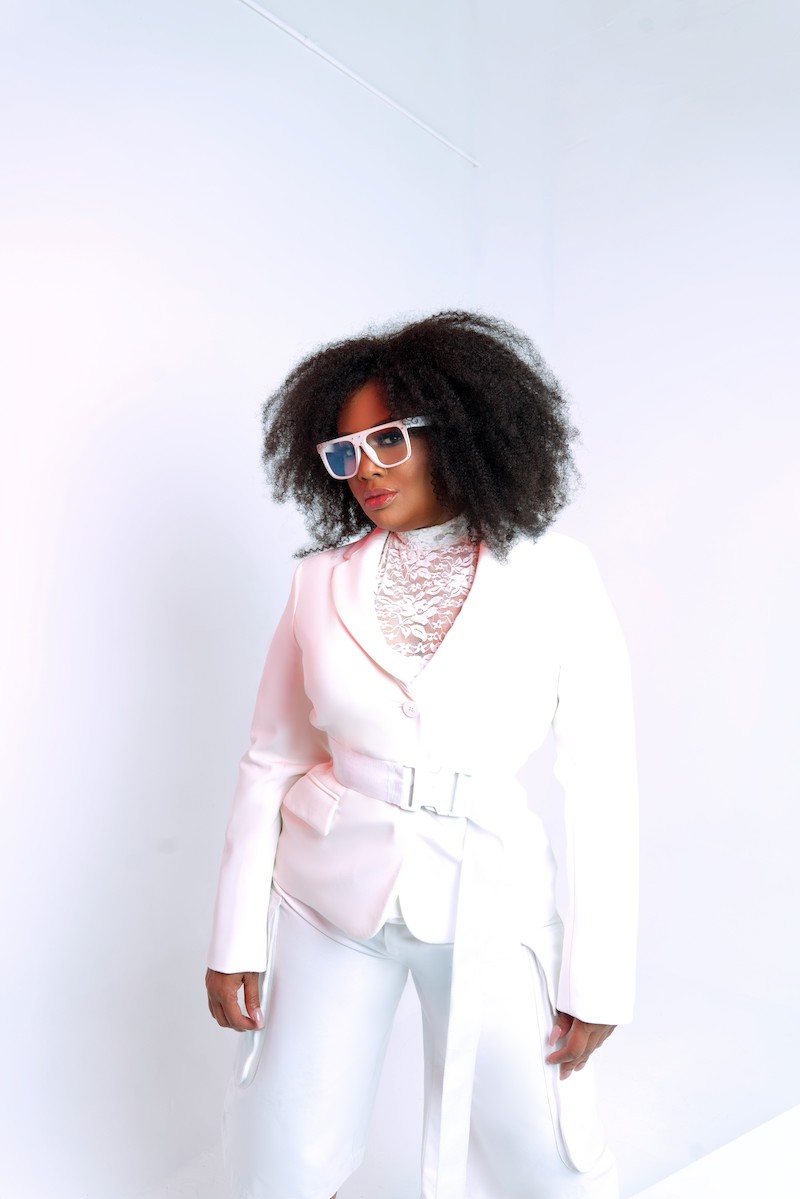 GRAMMY©-winning R&B artist
LALAH HATHAWAY
January 14, 2022

Doors: 7:30pm / Show: 8:00pm

January 14, 2022

Doors: 9:45pm / Show: 10:00pm

January 15, 2022

Doors: 7:00 pm / Show: 7:30 pm

January 15, 2022

Doors: 9:15pm / Show: 9:30pm

January 16, 2022

Doors: 6:30pm / Show: 7:00pm

January 16, 2022

Doors: 8:45pm / Show: 9:00pm
Nominated for three Grammys in 2019 including Best R&B album; a recipient of 5 Grammy awards, with wins as Artist and Producer for 2017's Best R&B Album Lalah Hathaway Live; performer of the no.1 Urban AC song of 2016, 'Angel'; and vocalizer of the viral-making 'chord'… Lalah Hathaway's track record speaks for itself. Her list of collaborators have included such illustrious talents as Pharrell Williams, Kendrick Lamar, Dr. Dre and Snoop Dogg. Her performance history, meanwhile, has seen invitations to the stage from legends including Prince, Stevie Wonder, Herbie Hancock and Anita Baker. Her Grammy-nominated album 'honestly' is out now with guest appearances from Redman, Lecrae, Robert Glasper and more. Accompanied by a short film of the same title, 'honestly' is a reflection piece on resistance and joy, journeying us through the mind of little lalah.
"Lalah Hathaway Takes a Long, Hard Look at America in 'honestly'." - Billboard
---
You may also enjoy these amazing upcoming shows!
Tue, Feb 8: Kandace Springs
Thu-Fri, Feb 10-11 & Sun-Mon. Feb 12-14: Eric Benet
Thu-Sun, May 19-22: Goapele