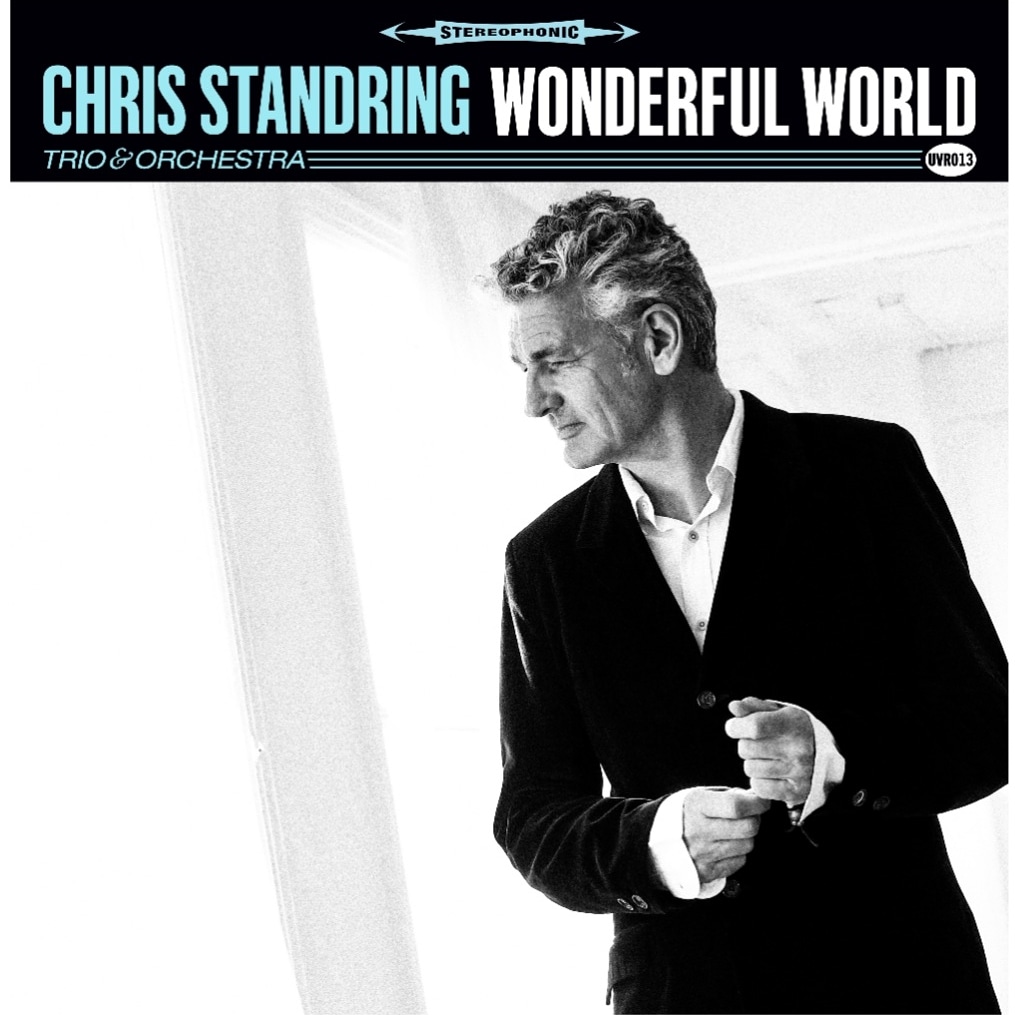 Wed October 20, 2021
Chris Standring
Doors: 7:30 pm Show: 8:00 pm
CHRIS STANDRING CD RELEASE PARTY
"Wonderful World" Released September 3, 2021 Straight to #1 on Amazon
Playing a few from the new release and all of your favorites!
Guitarist, composer, and arranger CHRIS STANDRING is one of the most prolific and successful artists on the contemporary urban jazz scene. With 13 Billboard Top 10 singles and 6 singles that reached number one on the chart, Jazz Monthly has said of Standring, "One of contemporary jazz's most dynamic and in-demand guitarists, Standring's sensual chill, ambient soul and retro-groove pop jazz is fashioned around his trademark hip-swaying guitar." Now, with WONDERFUL WORLD, his 14th release as a leader, he is once again pushing the envelope of taste and style with a project that is wholly different from anything he has done before.
Standring set out to make an album of music that was pared down to its essence. He wasn't interested in pyrotechnics that would show off his considerable chops. Instead, he wanted to invite listeners in with open trio arrangements and lush orchestrations that would be nostalgic yet updated with a contemporary sensibility.
Features Randy Brecker, Kathrin Shorr, Peter Erskine, Harvey Mason, David Karasony, Chuck Berghofer, Darek Oles, Geoff Gascoyne