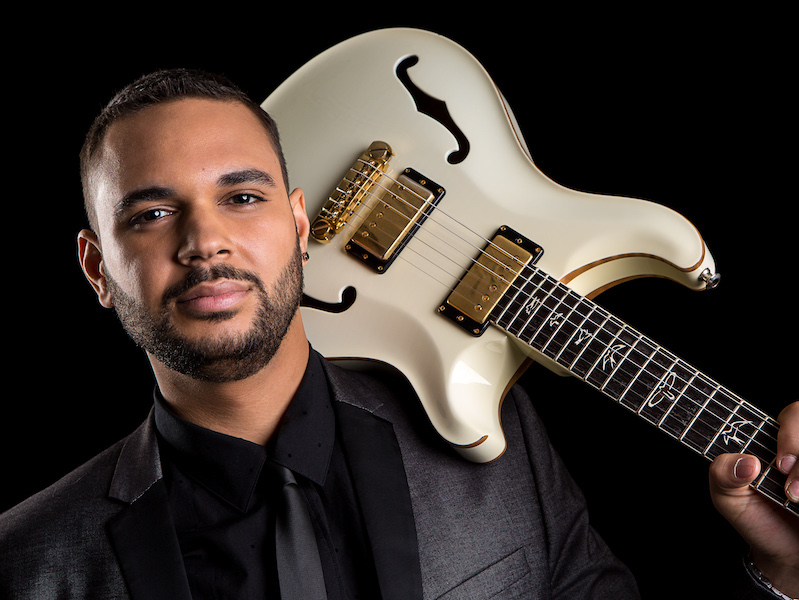 Thu October 27, 2022
Celebrated and innovative artist, composer & band leader
ADAM HAWLEY
Doors: 7:30 PM Show: 8:00 PM
Nine #1 hits. 50+ dates per year. Adam Hawley has burst on to the scene as a celebrated and innovative artist, composer and band leader. Originally signed to Maurice White's (founder of Earth, Wind, & Fire) label Kalimba Music, Adam's first two albums "Double Vision" and "Just the Beginning" spawned an incredible Six #1 Hits, an unprecedented feat for a new artist. He followed that up with "Escape" which included the 2020 Billboard Song Of The Year "To The Top." Now totaling 9 # 1's, Adam sets out with this exciting fourth album "Risin' Up" which features Steve Cole, Vincent Ingala, Julian Vaughn, Riley Richard & Kat Hawley anchored by the thrilling first single "Risin' Up."
Tour Highlights Include:
•Seabreeze Jazz Fest
•Catalina Jazz Fest
•Berks Jazz Fest
•Rehoboth Jazz Festival
•Jazz Fest West
•Java Jazz
•Cancun Jazz Fest
•Newport Beach Jazz Fest
•Dave Koz Cruise
•Mallorca Jazz Fest
•Napa Valley Jazz Getaway
•Jazz on the Vine
& Many More…
Adam has also been a guitarist to the stars, appearing with a who's who list of artists in a wide variety of genres. Credits include Dave Koz, Jennifer Lopez, Brian Culbertson, Natalie Cole, Brian McKnight, and American Idol to name just a few.
He holds a Doctorate of Musical Arts from the University of Southern California and currently teaches at Musician's Institute, Chaffey College, and Saddleback College.
---
You may also enjoy these amazing upcoming shows!
Fri Oct 28: Larry Carlton
Mon Nov 21: Bay Area Harmonica Convergence
Thu Dec 1: Angela Strehli