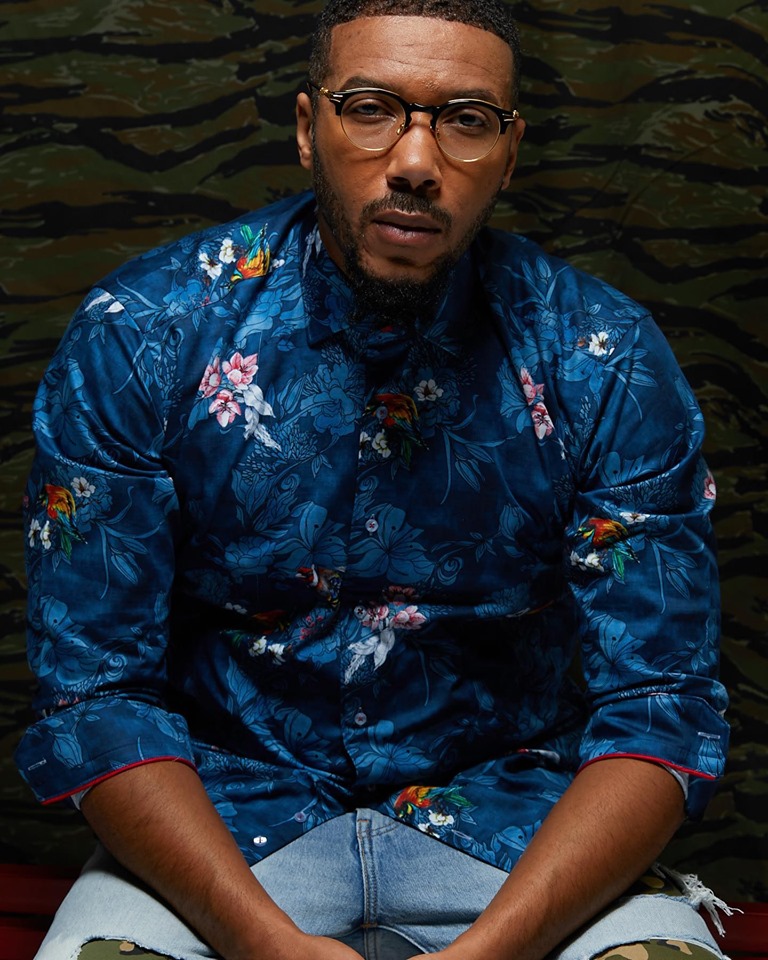 LYFE JENNINGS
October 23, 2021

Doors: 7:00 pm / Show: 7:30 pm

October 23, 2021

Doors: 9:15pm / Show: 9:30pm

October 24, 2021

Doors: 6:30pm / Show: 7:00pm
Not that he'd wish it on anyone, but it was during his ten-year sentence in prison that Lyfe Jennings developed his honest sound, thanks to isolation and Erykah Badu. It was an arson charge that put the Toledo, Ohio native in prison. His musical aspirations started in the church choir and grew up in the Dotsons, a teenage group that Lyfe formed with his brother and a couple cousins. Prison made his music deeper, according to Lyfe, and when a copy of Erykah Badu's Baduizm ended up in his cell in 1997, he was inspired and had the feeling that this introspective edge to his music was worth developing.
Two days after his December 2002 release from prison, he recorded a four-song demo CD. The day after that, he was performing live in a club. He had only a month of freedom before he was on-stage at the famous Apollo. He was booed when he walked on-stage with an acoustic guitar, but when the Apollo audience heard his gritty falsetto and lyrical songwriting, they were swayed -- swayed to the tune of five amateur-night victories in a row. Lyfe figured he'd sold 1,000 copies of his four-song demo CD during his Apollo "residency." That, along with a ton of calls from promoters and record label execs on his answering machine back in Ohio, influenced Lyfeto move to New York City and pursue a major-label deal. Columbia had the right offer and released his debut, Lyfe 268-192 (his inmate number), in August 2004. A year after its original release, the album was reissued with a new version of "Hypothetically," featuring American Idol winner Fantasia added as a bonus track.
The more hip-hop-oriented follow-up The Phoenix arrived in August 2006, with Three 6 Mafia and Young Buck making guest appearances. Lyfe Change -- released in April 2008 -- featured a handful of new production associates as well as a verse from T.I. Jennings. Lyfe moved to Warner Bros. and began working on another album, tentatively titled Sooner or Later, which he stated would be his last. It finally appeared in August 2010 as I Still Believe and featured guest spots from Bryan-Michael Cox, Warryn Campbell, Fabolous, Bobby Valentino, Ludacris, Anthony Hamilton, and Jazmine Sullivan. He did another prison stint for his actions in a 2008 domestic dispute and returned to music in October 2013 with Lucid, released on the Mass Appeal label. Like all of his previous studio releases, it peaked in the Top 10 of Billboard's R&B chart. Tree of Lyfe, recorded primarily in his home studio, following as a Top 10 hit R&B..