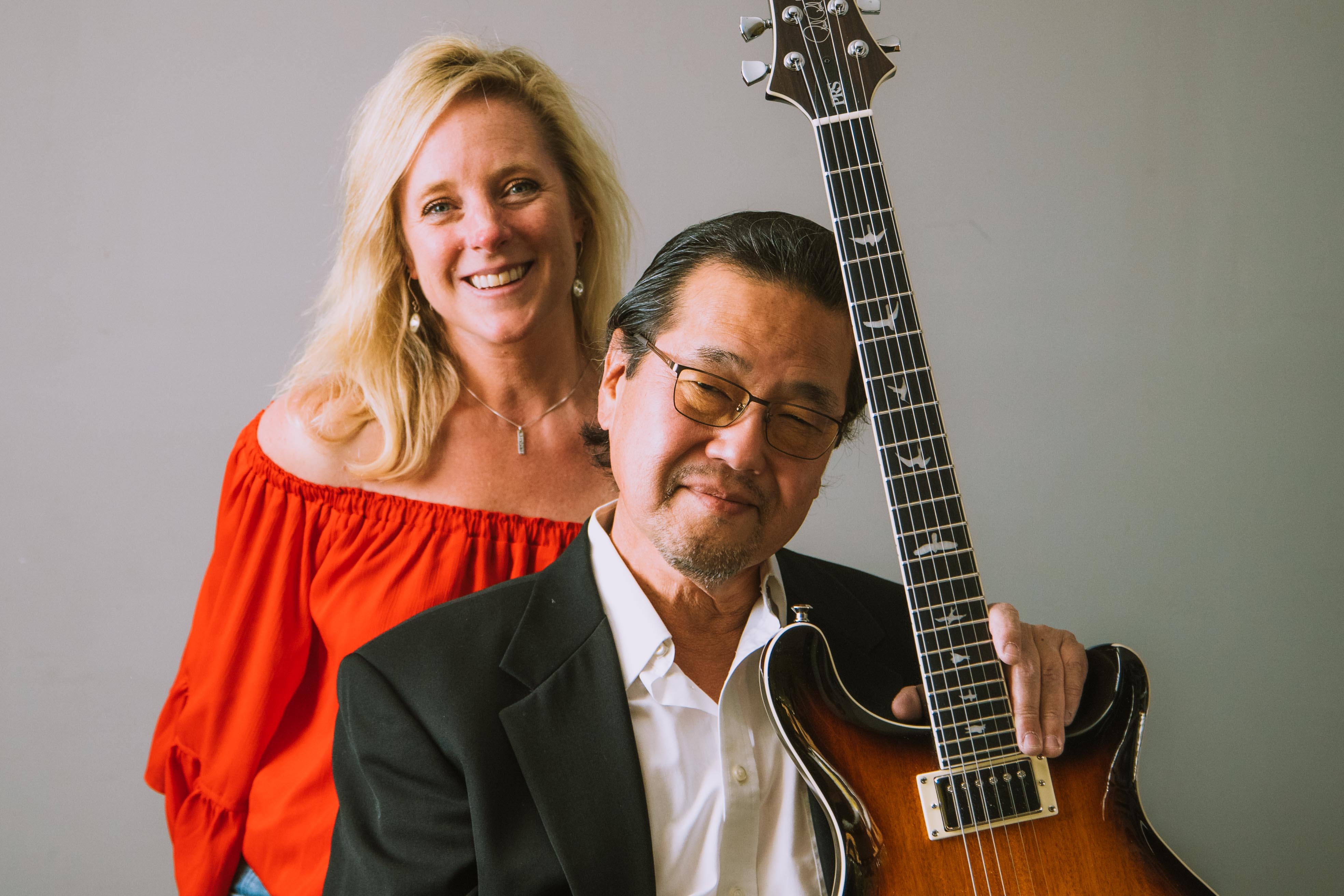 Tue June 7, 2022
Jazz Standards: Old & New!
ROBERT SAKOGAWA & JENNY DESANTIS (free during dinner)
Doors: 5:30 PM Show: 6:00 PM
While dining in restaurant, enjoy the music of:
ROBERT SAKOGAWA & JENNY DESANTIS
Vocalist Jenny Desantis and guitarist Robert Sakogawa present renditions of tunes - familiar standards and contemporary soon-to-be standards.
A Northern California native, Jenny Desantis has brought her vocal talents to a wide variety of genres throughout the Tri-Valley and greater East Bay. Subtle phrasing to powerful crescendos give her performances a dynamic flavor. Years of experience reveal her tasteful approach to each number.
Jenny is currently the founder of the Tri-Valley jazz quintet, 'Violet & the Dirty Martinis'. This group is reviving interest in jazz to the delight of their local music scene.
Robert Sakogawa returns to Yoshi's 'Tatami Series', lending guitar arrangements to the duo's set of song selections tailored for the listening pleasure of Yoshi's diners. Also one of the 'Dirty Martinis", Robert brings decades of guitar performance to the duo's interpretation of their repertoire.