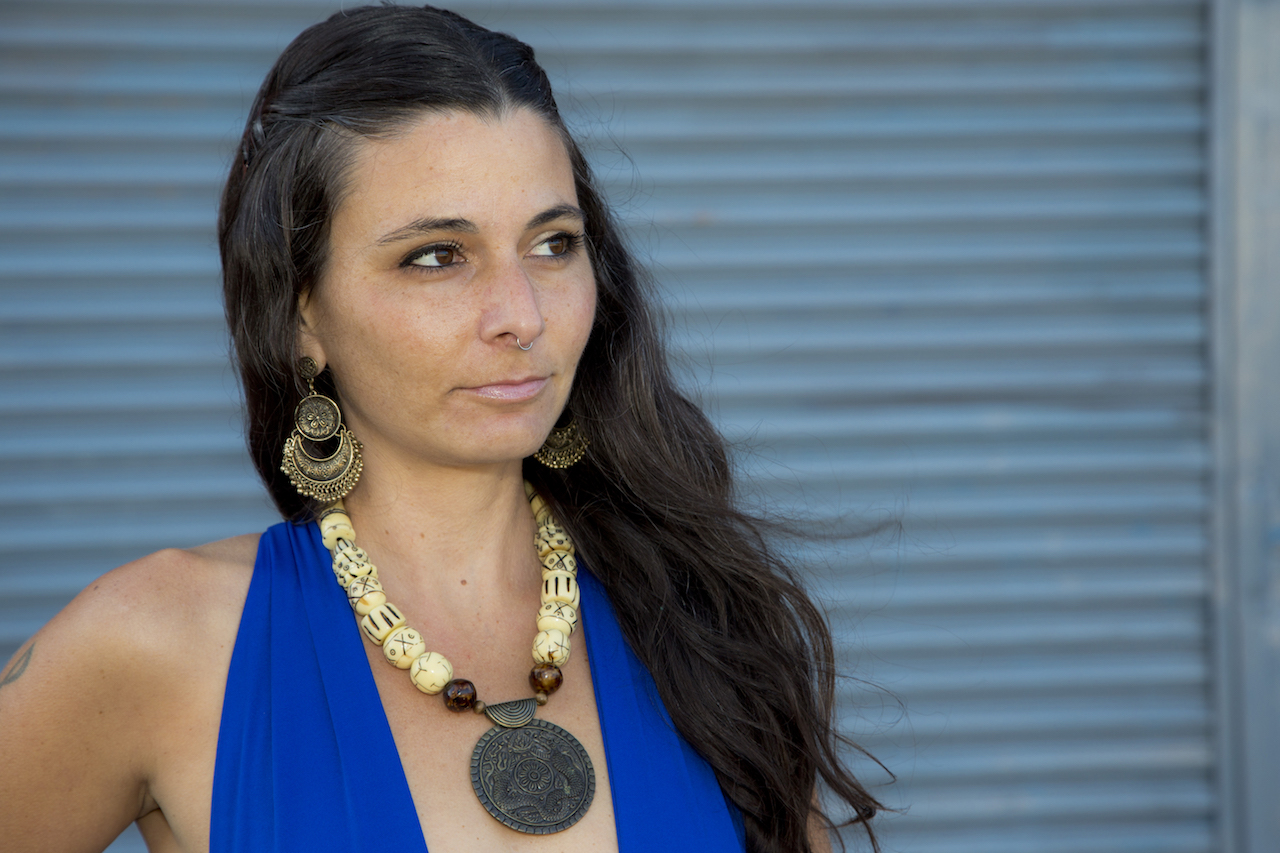 Thu July 8, 2021
DANA SALZMAN TRIO (free during dinner)
Doors: 5:30PM Show: 6:00PM
While dining in the restaurant, enjoy the music of:
DANA SALZMAN TRIO
Pianist, singer, composer, producer, musical director and educator Dana Salzman creates funky, flavorful tunes that re-imagine jazz, funk, hip-hop, soul, Latin and R&B music and illuminate her sultry voice, fine-tuned piano technique and talent for composition and arrangement. An enthusiastic collaborator and mistress of improvisation, she blends together fresh beats and lyrics into vivid arrangements that ignite all five senses and explore the intense dimensions of raw human emotion.
Salzman began to study piano at age four with her mother (an internationally renowned classical piano teacher) and then went on to earn a degree from the New School of Jazz and Contemporary Music in New York City.
Salzman has had the opportunity to work closely with many celebrated musicians and songwriters during her career, including Mike Marshall (Timex Social Club), Rappin' Forte, Samuelle Prater (Club Neaveau), Tony Flores (Marvin Gaye, Bobby Womack), Howard Wiley, Entourage the Band, Valerie Troutt, Heartafiya and more.
Now based in Oakland, CA, Salzman does all her own production, writing and arranging and is also an in-demand piano and voice teacher. Her band performs at various venues in the bay area around the world including Yoshis, Duc Des Lombards, L'archeduc, Hotel Ellington, and various outdoor festivals. She has released four acclaimed solo albums (of original music) – It's Out of Your Hands (2007) and Rising (2010) and Deep Down (2014)– and Unfold (2020) and has music on rotation at several radio stations across the country: