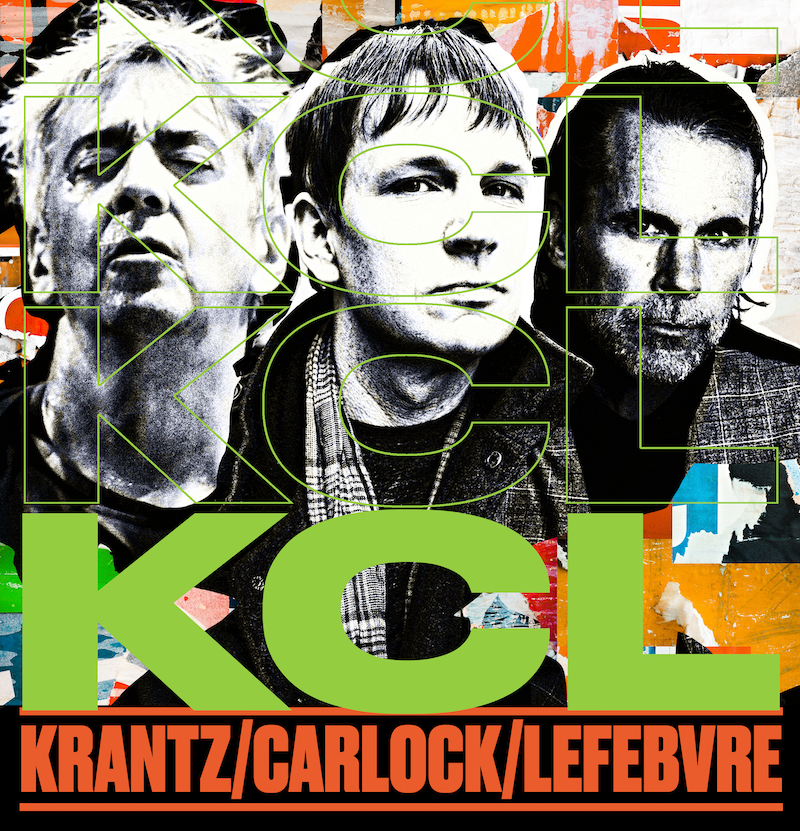 Tue September 13, 2022
Pushes his stylistic roots in rock, jazz, fusion & blues beyond their boundaries
Guitar Player presents WAYNE KRANTZ, KEITH CARLOCK, & TIM LEFEBVRE
Doors: 7:30 PM Show: 8:00 PM
Throughout his decades-long career, New York-based guitarist and composer Wayne Krantz has never rested on his laurels. From his early sideman days with artists such as Billy Cobham, Michael Brecker, Steely Dan and others, through his numerous live and studio solo recordings, Krantz has consistently pushed his stylistic roots in rock, jazz, fusion and blues beyond their boundaries.
A world-renowned improviser, Krantz's singular approach to his instrument combines rhythm-centric phrasing with a dynamic attack in a style that is distinctly his own. His cutting-edge status has been further established through his use of unique harmonic vocabularies (which Krantz details in his highly-regarded 2004 instructional book "An Improviser's OS"), and a strong focus on bold group improvisation. All of these elements combined equal a genre-defying artist who is firmly positioned at the vanguard of his craft.
In 2009, Krantz released "Krantz Carlock Lefebvre" (Abstract Logix); a strikingly original album that was the first studio recording to showcase the group improv dynamic of one of his most enduring bands. It features drummer Keith Carlock, who has recorded and/or toured with such musical luminaries as John Mayer, Sting, Steely Dan, James Taylor, TOTO, Christopher Cross, Diana Ross, and more. Keith has been voted number 1 Pop drummer, number 1 Fusion drummer, and number 1 Best All-Around drummer in Modern Drummer magazine's Readers Poll. Bassist Tim Lefebvre has amassed a reputation for being one of the world's most innovative bassists. His creative playing style is an addictive blend of jazz improvisation, rock undertones, and electronic grooves that can be heard on his appearances on over 150 recordings, ranging from Grammy award-winning albums such as David Bowie's Blackstar to the soundtracks of classic films such as The Departed. From 2013 to 2018, Lefebvre was the bassist of the dynamic blues rock ensemble Tedeschi Trucks Band.
---
You may also enjoy these amazing upcoming shows!
Wed Sep 14: Simpson & Joyner
Tue-Wed Sep 20-21: Billy Cobham's Crosswinds Project
Thu-Fri Sep 22-23: Lee Ritenour & Dave Grusin