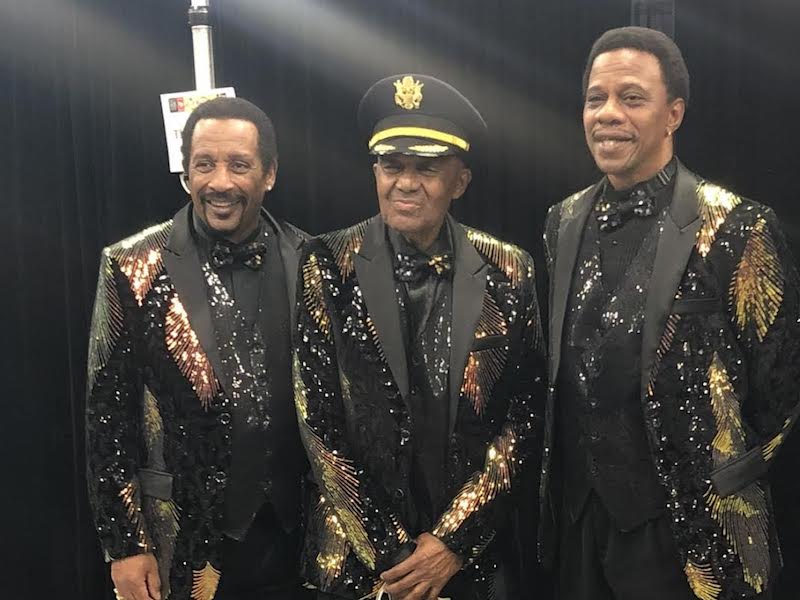 Sun July 16, 2023
An evening of unforgettable soul
NORMAN CARTER: THE DELFONICS TRIBUTE
Doors: 6:30 PM Show: 7:00 PM
Now-a-days when most of the old school singers and/or groups are hard to find or no longer around, Jamaican/Cuban born Los Angeles based R&B singer Norman Carter has the skills needed to successfully step up to the plate and carry the musical torch all the way to center stage working large or small venues.
Norman Carter started singing at the age of 10 years & performed at The Apollo Theatre in New York while attending High School.
After graduation Norman performed at Clubs in NYC including The Boston Road ballroom in The Bronx. In the early 1970's Norman moved to Los Angeles performing at venues in Las Vegas where he first met The Delfonics.
Over time Norman got to know all the members closely eventually leading to having William Hart (The Delfonics Founding member) hire him to sing alongside him and Major Harris & has continued for close to 30 years.
Norman has performed at venues/tours all over the United States including The 70's Soul Jam, Art Laboe's Valentines Day Love Affair concert & opening for acts like War, Joe Bataan, The Isley Brothers, Al Green, Billy Paul & Evelyn "Champagne" King just to name a few.
With his soulful falsetto and a sharp suit, Norman Carter ignites nostalgia and Currently performing under the name "Norman Carter: The Delfonics Tribute" & hopes to see you in your town soon.
---
You may also enjoy these amazing upcoming shows!
Fri-Sun Aug 11-13: The Spinners
Tue-Thu Aug 29-31: The Stylistics