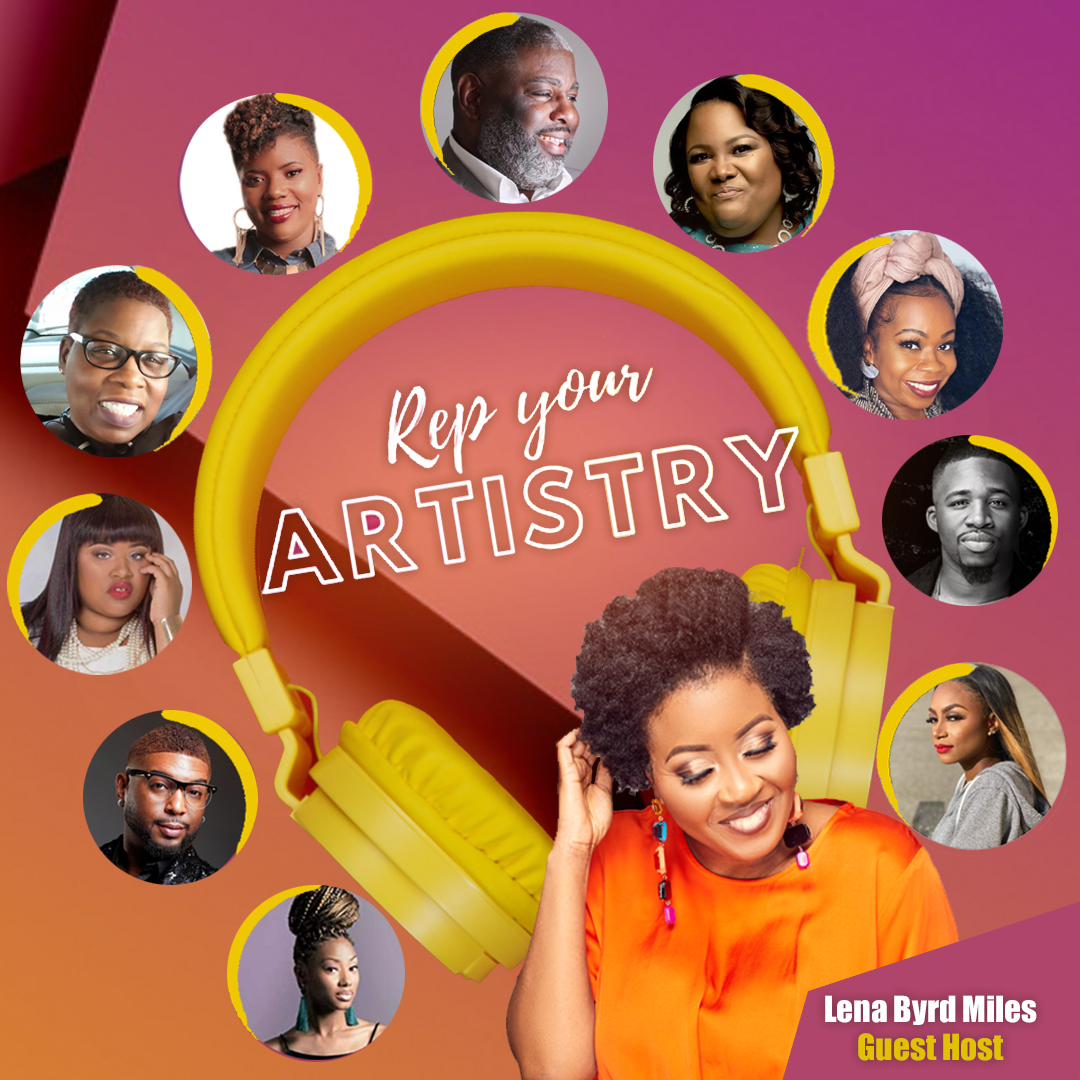 Mon June 13, 2022
Presented by HUEmanity in Partnership with TyMac
MUSIC MONDAY: REP YOUR ARTISTRY
Doors: 7:30 PM Show: 8:00 PM
MUSIC MONDAY...
REP YOUR ARTISTRY!
HUEmanity in Partnership with TyMac Presents REP YOUR ARTISTRY. Come out and show your support for some of the Bay Area's Artists including: Aliya Hall, JaCoree Prothro, Christolenae Thomas, Mary Ann Williams, Shelene Huey-Booker, Demetrius Tolefree, Pam Sharp, Erica Starr, Sean Dodson and Majesty Scott for THEIR chance to win a Single Song Package produced by Todd Dulaney and Dulaneyland and other prize considerations.
Lena Byrd Miles, guest host for the evening will masterfully take us through the evening. The Industry Experts will look for the following components in each Artists: Song Selection, Stage Presence, Vocal Delivery, Audience Engagement and importantly the Audience Response.
David Jackson will serve as the Musical Director for this event and he will be accompanied by skill musicians and BGV's.
You don't want to miss this event... YOUR presence, enthusiasm and applause will help one of the Artists win an opportunity of a lifetime.