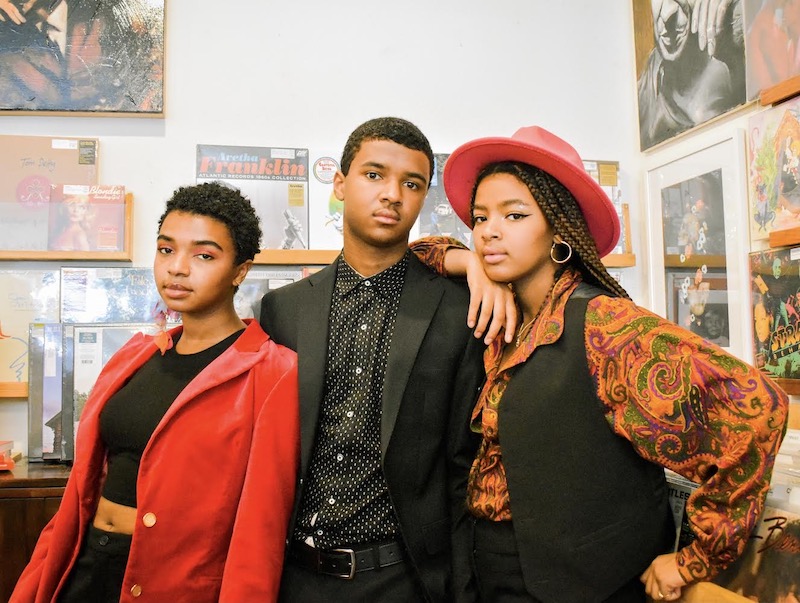 Mon June 19, 2023
An eclectic, soulful sound experience
MELODIOUS
Doors: 7:30PM Show: 8:00PM
MeloDious is a band of siblings based out of Oakland, CA. Established June in 2016, their passion for music was uncovered, when they performed on stage for the first time as a band. From that point on, it was "official," and they knew the only way to go was up.
The band's vast repertoire of music spanning gospel, jazz, R&B and soul has been nurtured and developed from early childhood. Born into a life of music and singing at church, their earliest memories were being sung to by their parents, listening to everything from Michael Jackson, Stevie Wonder, Sade and Nina Simone to hymns and gospel music. Growing up in a home where each day is filled with dancing, singing and the ability to be creative in their talents has greatly influenced their artistry.
"We've learned to be inspired by everything. Our greatest inspiration to create music comes from the variety of talents we each possess. We find our drive and determination through the diversity of our different God-given abilities and mix them together to make timeless music," band members explain.
Over the course of their musical journey, MeloDious has had the honor and privilege to participate in Oaktown Jazz Workshops and share the stage with Bay Area legends and Grammy-award winning artists Tony!Toni!Tone! and Fantastic Negrito.
In an ever-growing music industry, MeloDious brings an eclectic, soulful sound experience. The band is currently completing their debut album "Is It the Way," which was recorded in Studio A at Hyde Street Studios, the premier recording studio in San Francisco, and the longest running recording studio in the Bay Area. The album is scheduled for a summer 2023 release.