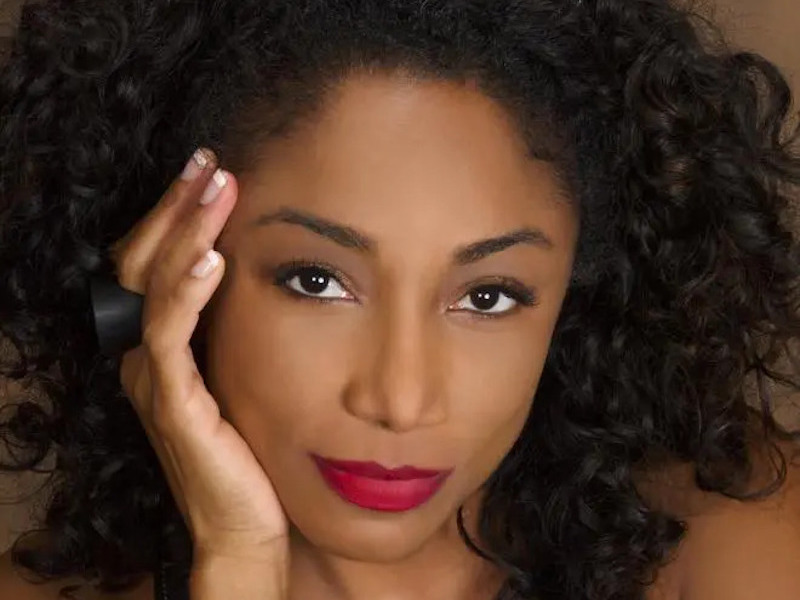 Wed September 20, 2023
2022 Black Music Honoree, GRAMMY©-nominated Singer-songwriter & Platinum-selling Superwoman
KARYN WHITE
Doors: 7:30PM Show: 8:00PM
International recording artist and accomplished singer-songwriter Karyn White is coming to Yoshi's Oakland for the first time! Her electrifying performance, strong vibrant voice & soul-felt emotions will be on full display. Karyn White has etched herself into music history with her 1988 smash-hit female anthem, 'Superwoman'. She is often referred to as "The Queen of New Jack Swing." This is a show you won't want to miss!
Karyn White is an award-winning, twice Grammy-nominated, platinum-selling, internationally acclaimed music artist and R&B singer. Karyn, who counts awards from Billboard Music and NAACP Imagine amongst her career accolades, recently received the 2022 Black Music Honors 'Soul Music Icon' Award.
As one of the most popular American female artists of the late 80s and early 90s, Karyn has had three best-selling albums, multiple #1 hit singles across the R&B, new jack swing, pop, and dance charts, and is no stranger to platinum and gold success. Her eponymous debut album 'Karyn White', released in 1988 by Warner Bros, went to #1 on the R&B albums chart the following year and stayed there for seven weeks.
Karyn is best known for her platinum-selling single 'Superwoman' - and other timeless hits including 'Secret Rendezvous', 'Romantic', 'The Way You Love Me' and 'Love Saw It' (ft. Babyface).
In 2011, Karyn's knowledge of the entertainment industry and entrepreneurial spirit led her to launch Karyn White Enterprises (KWE), a dynamic multi-platform media company offering diverse, uplifting entertainment across the broad media landscapes of music, TV, and film.
Beyond being known as a soul music icon, Karyn's superstar talent, creativity, and business acumen continue to build her legacy. Karyn White is a true Superwoman.