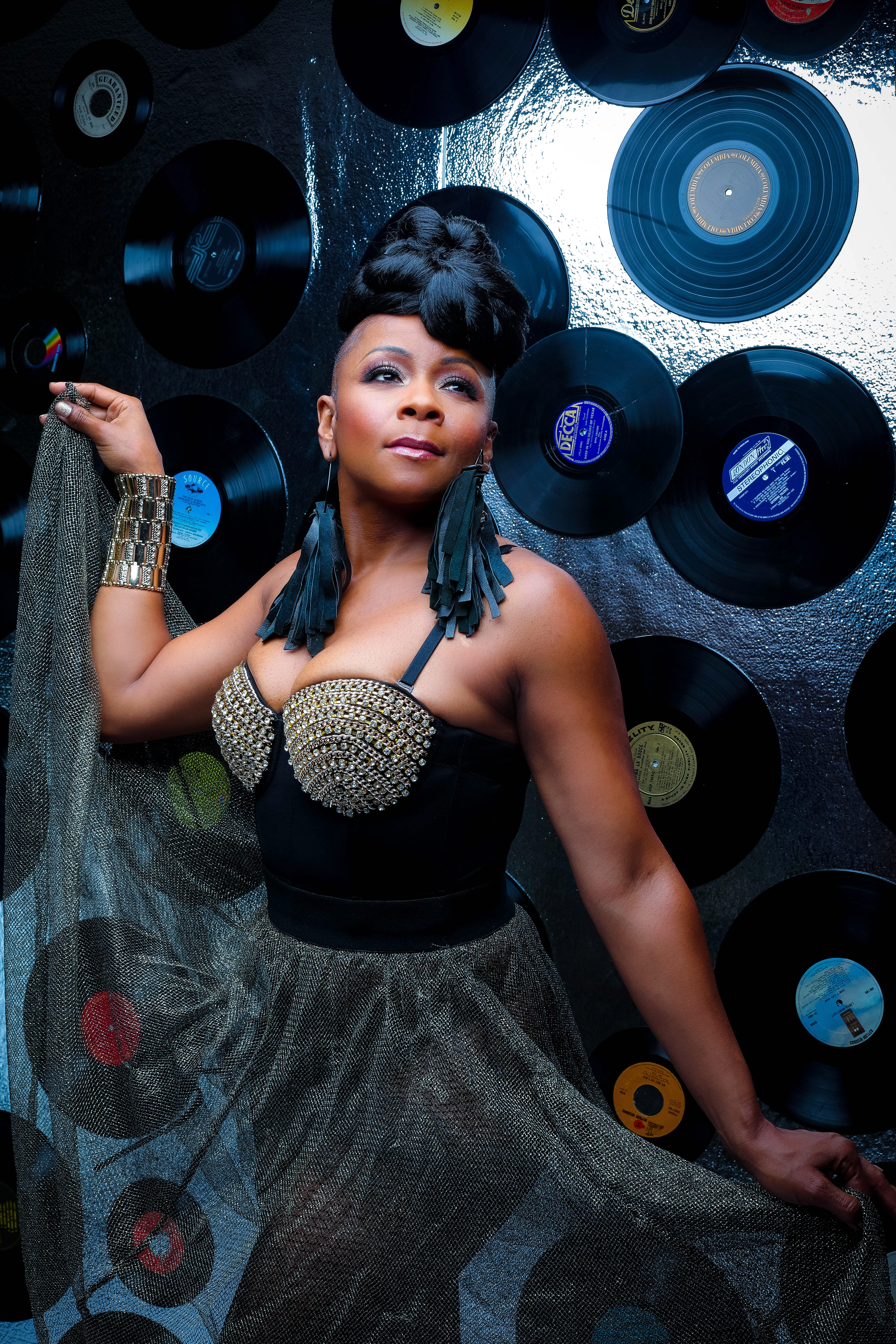 Wed April 27, 2022
The Bay Area's premier urban entertainer
JOI RHONE PRESENTS: NATE' THE SOULSANGER
Doors: 7:30 PM Show: 8:00 PM
Born and raised in Oakland, CA, Nate' (nah-TAY) the Soulsanger is the Bay Area's premier urban entertainer, maintaining a prolific career as a recording artist, performer, songwriter and actress.
Nate' hails from a musical family, making her first entry into the business as co-founder of a pre-teen gospel duo, Young Revelations.
Nate' first hit the airwaves with her own single, "Heart Heals", a smooth, mid-tempo slice of R&B which was prominently featured on the Bay Area's major urban radio station at the time, KMEL, as well as in local clubs. She went on to share stages with an impressive range of artists like Kelly Price, Patti Labelle, Lenny Williams, Will Downing, Yolanda Adams, Shalamar, Carlos Santana, Dionne Warwick, Neal Schon (Journey), MC Hammer, Narada Michael Walden, Martha Reeves, REO Speedwagon, Peter Frampton, and more.
In 2020, Nate' released the EP "Share My Love", along with the single "Picnic" – despite the challenges of the pandemic, Nate' still made music to soothe our souls!
Join Nate' on April 27 for some classic Nate' music and new music! It will be a night to remember!