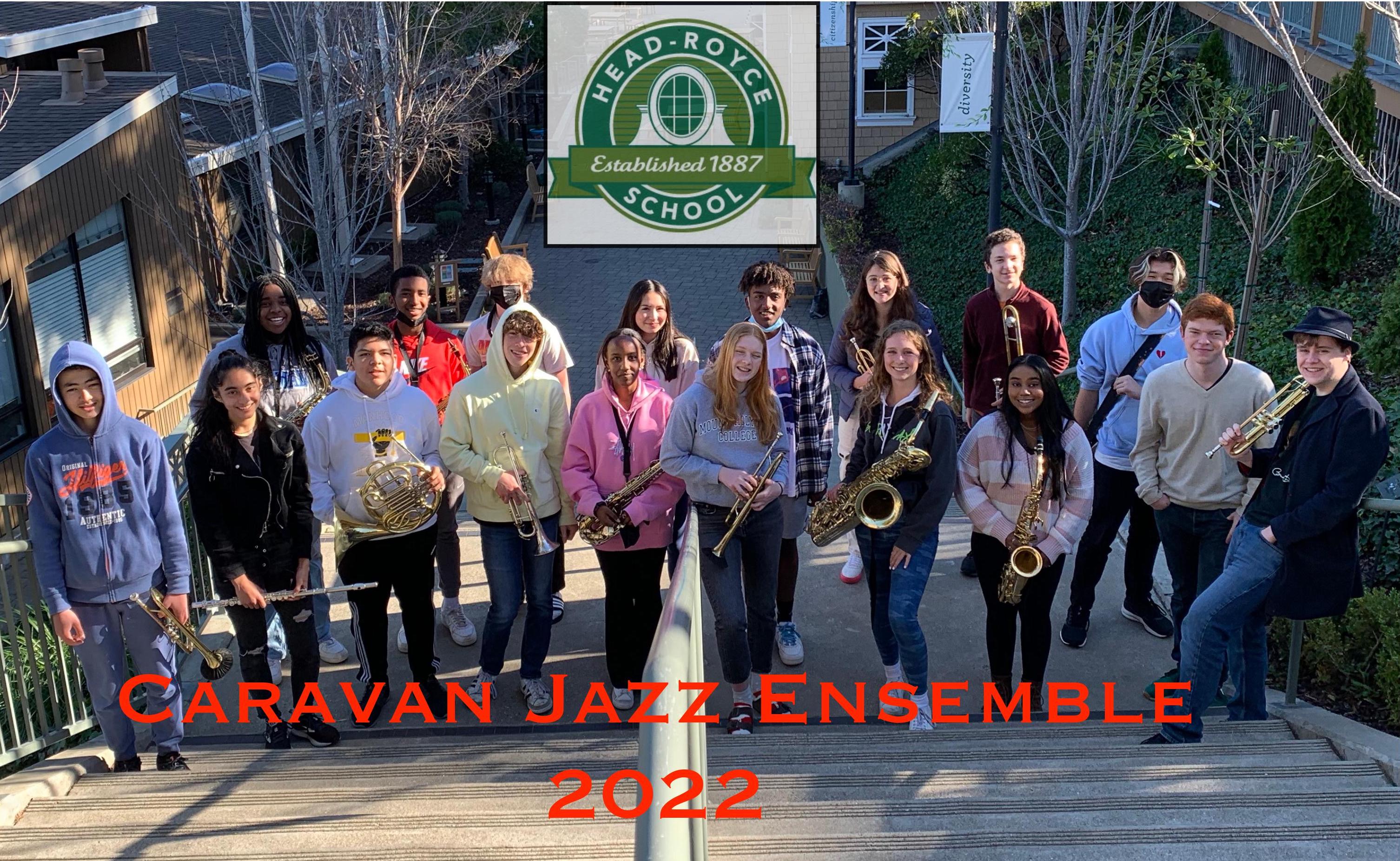 Mon May 2, 2022
HEAD ROYCE SCHOOL CARAVAN JAZZ ENSEMBLE & COLLA VOCE
Doors: 7:30 PM Show: 8:00 PM
Head-Royce School is an independent, co-educational day school with classes from kindergarten through 12th grade in Oakland.
With an emphasis on arts education and performance, the Caravan Jazz ensemble and Colla Voce vocal ensemble are two of several musical ensembles that exist in each division at HRS.
Caravan and Colla Voce's performance at Yoshi's has become a wonderful tradition for HRS to gather as a community and celebrate our talented students at one of the most famous Jazz clubs in America
Each year all proceeds from the concert are donated to local bay area charities.
For more information about Head-Royce and the arts programs please visit Headroyce.org