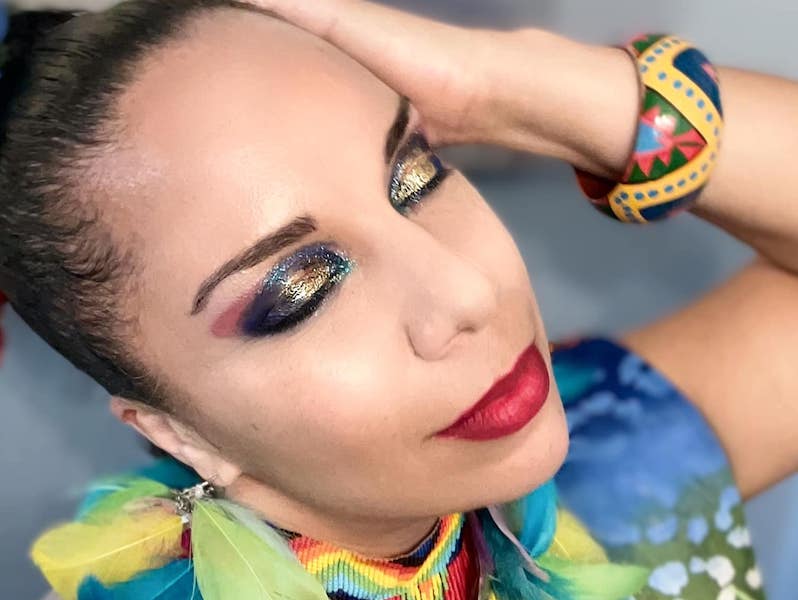 Wed September 6, 2023
The Sultry Sounds of Sade & More Tribute
ARIEL MARIN: SULTRY SOUNDS OF SADE
Doors: 7:30PM Show: 8:00PM
BACK BY POPULAR DEMAND, the renowned songstress & Bay Area recording artist, Ariel Marin returns with her award-winning band directed by Platinum Producer, James "Jae E" Earley with the Sultry Sounds of SADE & More.
This is NO ORDINARY dinner show! Ariel Marin's soulful tribute to Sade will take you on a journey back to the jazzy vibes of DIAMOND LIFE, the rhythmic grooves of LOVE DELUXE, with a SMOOTH OPERATING production of other classic songs to entice your musical scenes. Ariel's infectious energy & stage presence displays her true passion to entertain as she fills the room with her synergetic connection for all to vibe to & enjoy. Come experience this incredible 4-octave vocalist as she performs your favorite songs & more by the QUEEN OF SMOOTH JAZZ, SADE.
The Ariel Marin Band is an award-winning multi-genre band directed by platinum producer & music director, James "Jae E" Earley. With 30 years of combined performance experience between them, they enjoy playing everything from Fleetwood Mac to Motown, sultry sounds of Sade to Top 40 classics. When it comes to Rock, Pop, Folk, Country, R&B, Gospel, & Jazz, they have you covered!! Ariel also enjoys performing songs from her new forthcoming CD "Peculiar People".
Ariel Marin is a refreshingly eclectic inspirational singer with an angelic "four-octave" voice. Having grown up in the San Francisco Bay Area she was exposed to a melting pot of cultures. As a result, her unique music is heavily influenced by many styles including folk, rock, r&b, gospel, classical, and pop. Her mother, having been a professional rock singer, Ariel spent much of her childhood recording artists including the Dinosaurs, Tony Saunders, Arlo Guthrie, and the Grateful Dead. Her original songs come straight from the heart and speak to the depths of the soul.
​Her refreshing new music can be found on iTunes, Amazon, SoundCloud, Spotify, and all other streaming outlets. Home (arielmarinmusic.com)