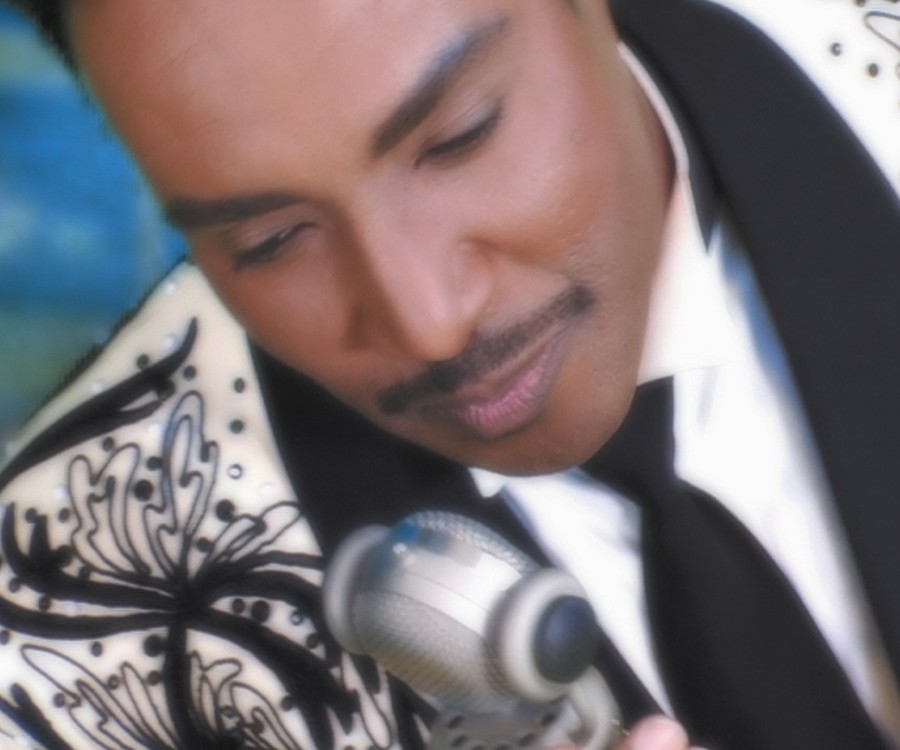 Sun January 9, 2022
A BRAND NEW DAY: TERRY STEELE SINGS LUTHER VANDROSS!
Doors: 7:30 PM Show: 8:00 PM
"A Brand New Day"
Two Time Grammy Nominee; Terry Steele sings Luther Vandross - featuring special tributes to Aretha Franklin and Whitney Houston!
Artist Bio: Terry Steele
Terry Steele is an Award-Winning Singer / Songwriter that tours internationally as a professional recording artist … having concert performances in Russia, Japan, China, Germany, Brazil, Jamaica, Israel, England as well as the USA! As a professional songwriter, Terry Steele has written for such megastar artists as Whitney Houston, Dionne Warwick, Starship, Hiroshima, Patti Labelle, Stevie Wonder, Diana Ross, and saxophonist Richard Elliott to name a few. As the principal writer of the blockbuster hit, "Here And Now", (recorded by the late Luther Vandross) - Terry garnered a Grammy nomination for "Best Rhythm and Blues Song" in 1990. Terry Steele has held staff songwriting positions at EMI Music/SBK Records, Warner Chappell Music (USA), the Germany- based music publishing house, CBM Entertainment (Europe) and Sony Music (South Africa). Terry also tours occasionally with the world renowned jazz band HIROSHIMA as the group's lead singer!