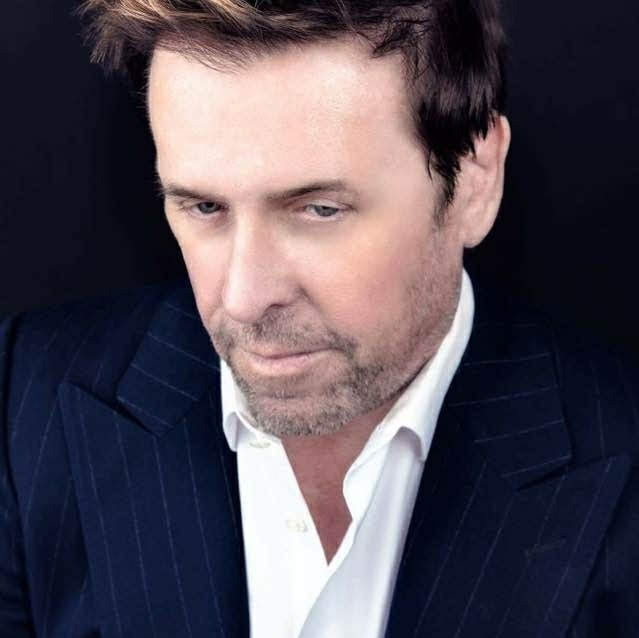 Mon December 20, 2021
"Christmas Rocks!" Special Holiday Performance
AN EVENING WITH GEORGE COLE
Doors: 7:30pm Show: 8:00pm
AN EVENING WITH GEORGE COLE: "Christmas Rocks!" Special Holiday Performance - Yoshi's favorite bay area guitarist George Cole is back to satisfy unprecedented pent-up demand for great music and showmanship. It's a hands-down, must-see, highly energetic, entertaining show with the very best professional musicians in the bay area on board: George Cole, guitar and vocal; Dave Rokeach, drums; Marvin McFadden, trumpet; Mike Rinta, trombone; Greg Sankovich, piano; and Kurt Ribak on bass. Performing quintessential George Cole favorite songs, standards and reworked classics.
"George Cole is a major guitar talent who plays everything from gypsy jazz to rhythm & blues. It's been a great experience playing my music with him and he's helped me take Dawg music in many new and wonderful directions. He can sing too!" - David Grisman

"George Cole was more than a guitar teacher to me. He was a mentor that talked about great music, great songs, good taste, and everything in between. I feel grateful and lucky that he showed me how to express myself with a guitar" - Billie Joe Armstrong

"George Cole has a sound that incorporates some of the finest elements of '30s/'40s-era European and American music. Cole's excellent Django-style guitar work and his band's enticing instrumental and vocal harmonies make them a must-see for any fan of vintage jazz." - Art Thompson, Senior Editor, Guitar Player Magazine

"… Cole's guitar playing is a marvel to see up close, his fingers leaping all over the fret board, his pick churning out the notes with a velocity and verve that would make Django Reinhardt proud. This night was all about musicianship, of the highest order." - Joe Sweeney, The Buffalo News

ABOUT GEORGE COLE :
Singer and breakneck acoustic guitarist George Cole lives in a musical world all his own.... a world in which Django Reinhardt, The Ramones, Nat King Cole and Doc Watson get equal billing with Irving Berlin, George Gershwin, Willie Nelson and the Great American Songbook. Cole currently occupies the guitar chair for the David Grisman Quintet and has 2 releases on Grisman's highly regarded Acoustic Disc Label. George was guitar teacher and mentor to Rock and Roll Hall of Fame Inductees Billie Joe Armstrong and Mike Dirnt of Green Day for 10 years in the East Bay. Cole, a San Francisco native and BAMMIE award winner brings an expertise to his guitar playing and singing that is filtered through Rock and Roll, Gypsy Jazz and All things American. The music he makes brings to mind the old adage "Everything Old Is New Again". David Grisman tapped Cole to play on his most recent Sextet record and Cole in turn featured Grisman on his release "George Cole Live". Jazz legend Keely Smith handpicked Cole to play guitar and sing duets with her on her last tour. Chris Isaak also had Cole lay down guitar tracks on his platinum selling Forever Blue release.
---
You may also enjoy these amazing upcoming shows!
Tue, Jan18: Mike Zito
Wed, Jan 19: Tommy Igoe Groove Conspiracy
Fri, Mar 18: Glenn Miller Orchestra